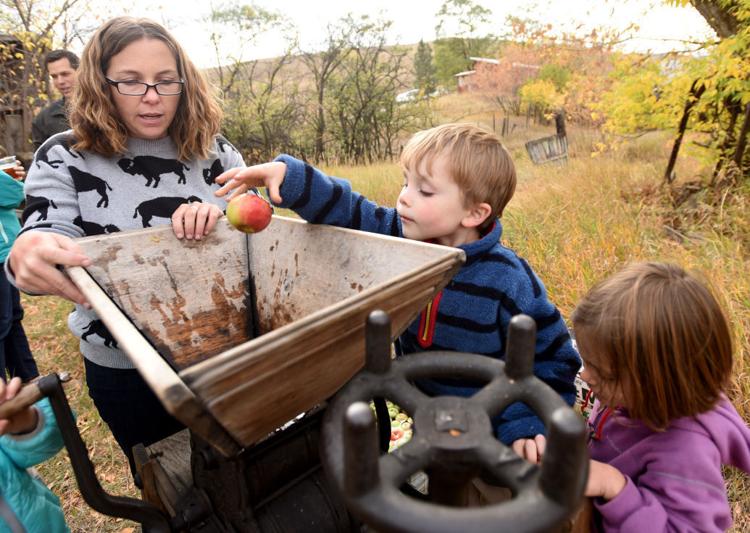 Missoula's history and that of the surrounding area is a fascinating one. The following places will give visitors insight into the land's original Native inhabitants, Lewis & Clark, early life, mining, the all-black 25th Infantry Bicycle Corps, a World War II Alien Detention Center, the first woman in Congress, and mountain firefighting.
1. Historical Museum at Fort Missoula (HMFM)
Located on the grounds of one of Montana's first military posts, HMFM displays a permanent exhibit of Missoula's 250-year history, houses nearly 40,000 artifacts and features fifteen historic structures, including a fire lookout tower, locomotive and tipi-burner.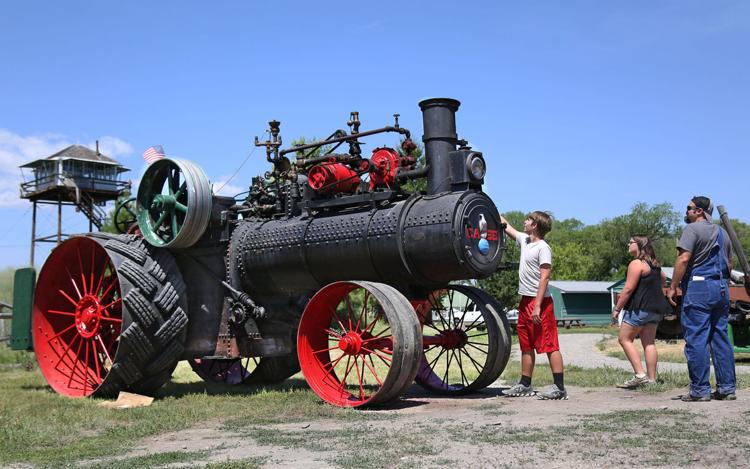 A quick drive south on 93 to Lolo will bring you to Travelers Rest, the only verified campsite of Lewis & Clark and the Corps of Discovery. Campouts, storytelling, and daily guided tours will take visitors back in time.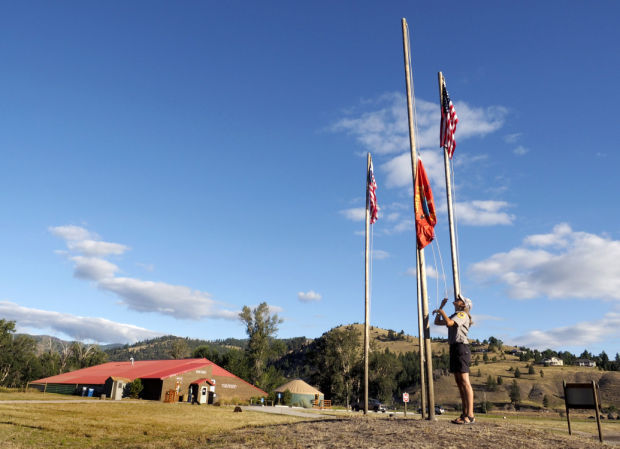 This scenic area bore witness to the 1855 signing of the Hellgate Treaty between the Salish, Kootenai, and Pend d'Oreille Indians and the U.S. Government to create the Flathead Indian Reservation. Look for the plaque marking the site.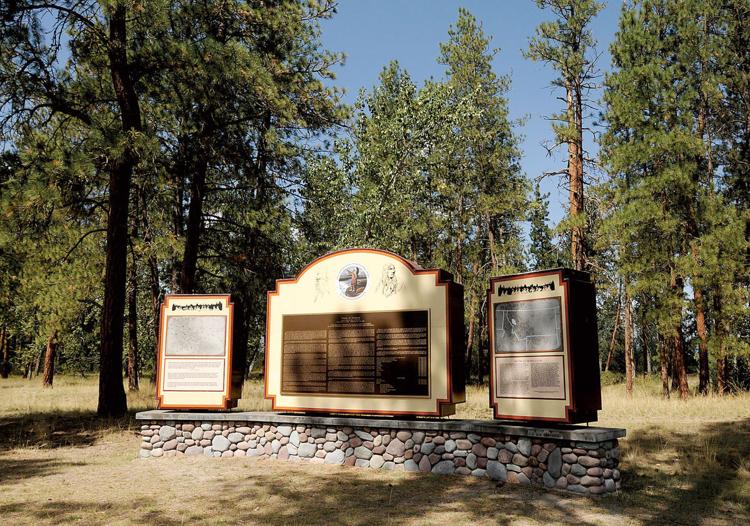 4. Historic Downtown Missoula Walking Tour
The Missoula Mercantile is lost to the pages of history, but the remainder of the buildings on the Missoula Downtown Association's self-guided walking tour still stand.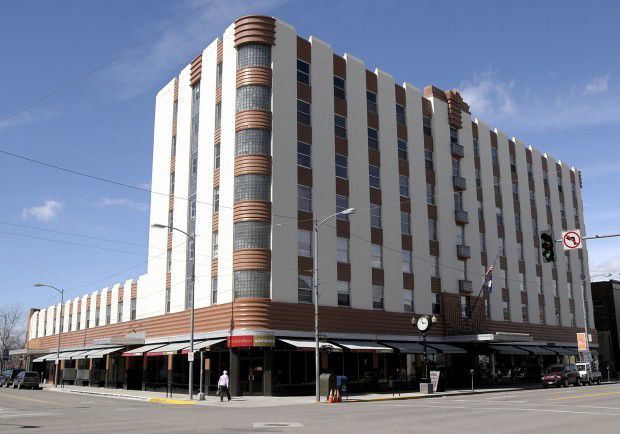 5. Hallways to History
Get a glimpse of Missoula's past in Southgate Mall's permanent "Hallways to History" display. Three hallways sport 90 photographs covering 100 years of Missoula's bygone days.
High in the Garnet Mountains 35 miles east of Missoula, Montana's best preserved ghost town awaits. Explore 30 historic buildings of this once thriving gold-rush town.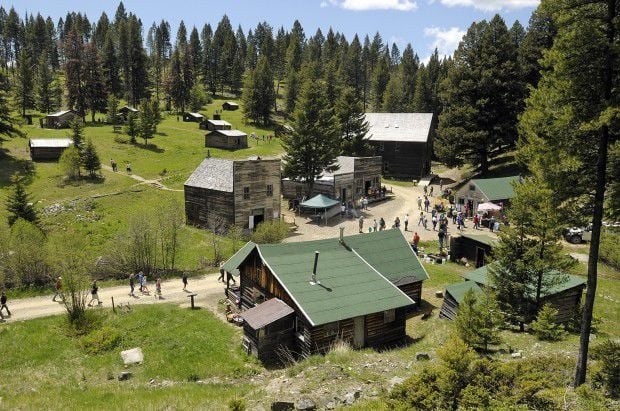 At Missoula International Airport, there's a hangar chock full of aircraft, vehicles and artifacts that document the area's firefighting and military history.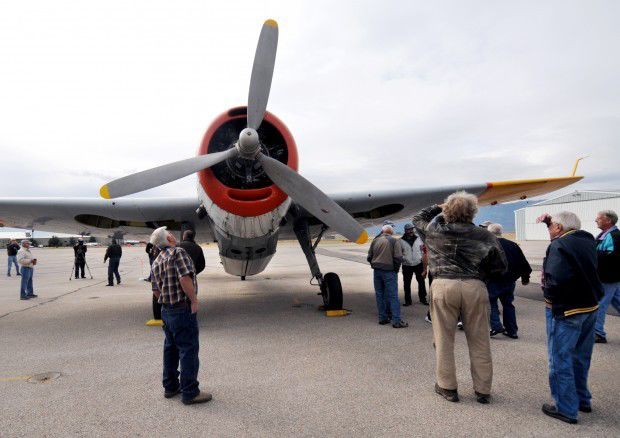 This 160-acre north hills homestead dates back to 1889 and graces the National Register of Historic Places. Stop in on Saturdays to get a tour, or help press cider at the annual Apple Moon Fall Gathering.