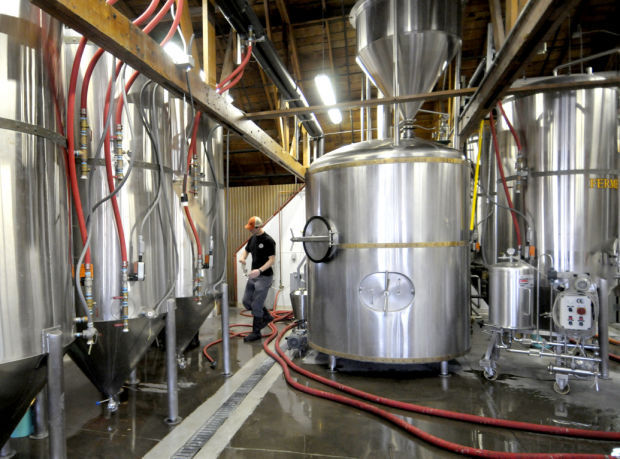 Nine microbreweries currently call Missoula home, with two new ones on the way. According to the Montana Brewers Association there are 53 licensed breweries operating in Montana in 2017. That's a lot of beer to keep track of. It'll be easier if you obtain more beer knowledge. Here's how:  
1. Order a flight at every Missoula craft brewery so you can taste a wide variety of brews. The five basic steps of beer tasting are: pouring, observing, swirling, smelling, drinking and tasting. Record your impressions of each sample in a beer journal. 
2. Visit The Dram Shop, which offers one-stop drinking of beers from all over the state. Save an 8-hour drive to Sidney and come here to fill your growler with Meadowlark Brewing's ales.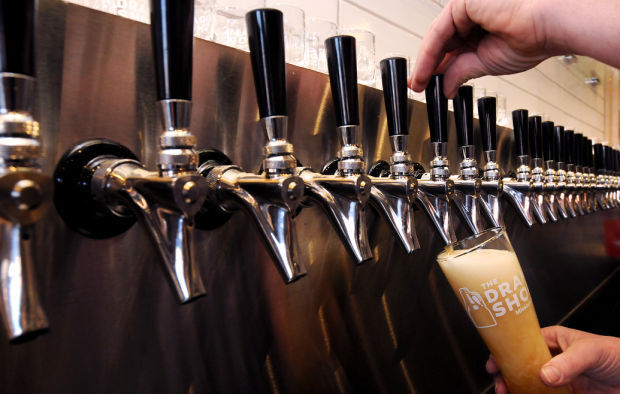 3. Take a brewery tour with Thirst Gear. You and up to 15 other brewheads will jump on a bike trolley and pedal your way to various Missoula drinking establishments.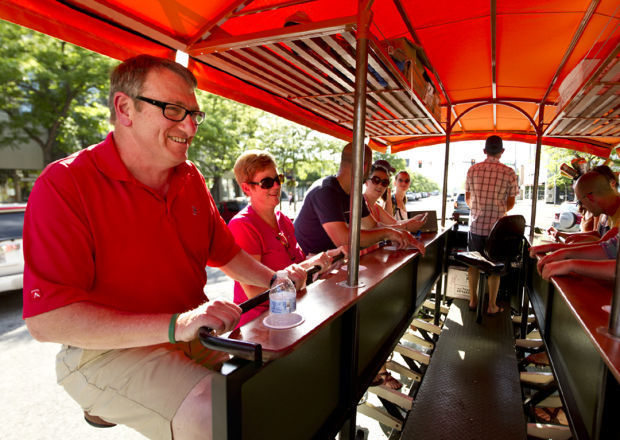 4. Join the Zoo City Zymurgists, a group of Missoula beer nerds who brew together, share home brews, and take part in local beer-related events.  
5. Sign up for the University of Montana's "Montana Brews" online course. Learn about Montana brewing history, the basics of homebrewing, and how to clone some of Missoula's best-known brews.

6. Sample the beers at Missoula's brewfests: Backcountry Brewfest (April), Garden City Brewfest (May), Maverick Brewfest (September) and Winter BrewFest (February).
7. Check out the events during Missoula Craft Beer Week in late April-early May. Previous offerings have included new releases, trivia nights, blind beer tasting, and The Brewmazing Race!
8. Read Missoulian author and beer geek Ryan Newhouse's book Montana Beer.
9. Drive up to Polson to see beer historian Steve Lozar's Montana Brewery Museum. This private collection is located inside his printing shop at 40735 MT Hwy 35.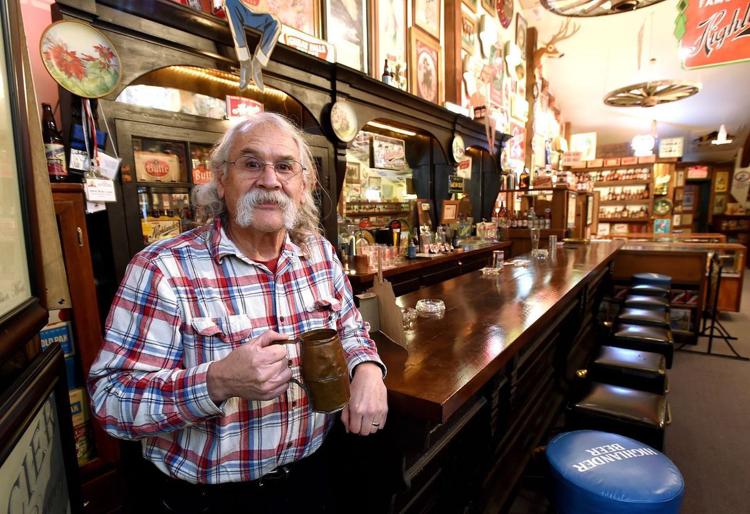 10. Beer hunt across the state using the Montana Brewers Association's trail map to locate craft breweries.