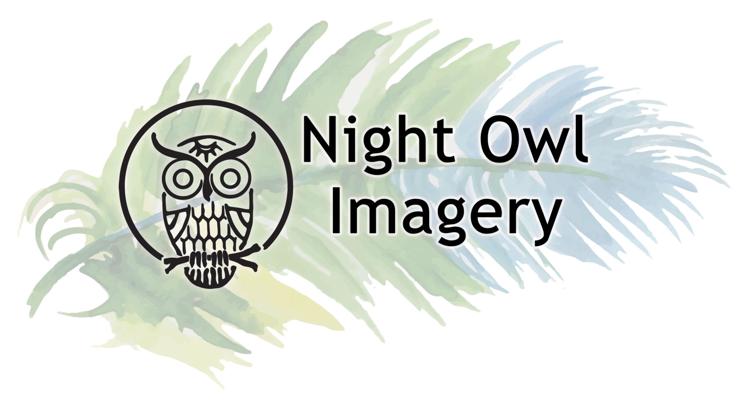 Night Owl Imagery is a documentary-style photography studio based in the Missoula and Bitterroot Valleys. With a focus on colorful, authentic moments, we will capture the beauty and joy surrounding you on your wedding day.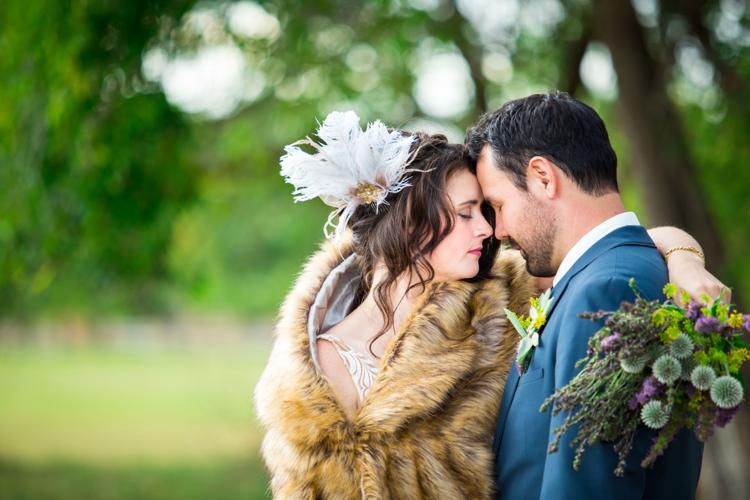 This beauty radiates not only from Night Owl Imagery's vibrant couples, but also from the gorgeous Montana backdrops that make each wedding unforgettable.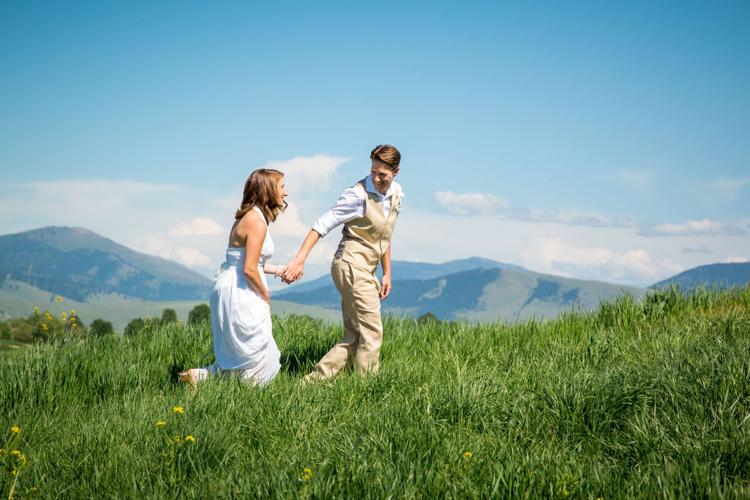 Night Owl Imagery celebrates all expressions of love and delights in highlighting the special touches that make your story unique. With more than a decade of experience, we follow you wherever your imagination and sense of adventure may take you.
Love Stories, in Color