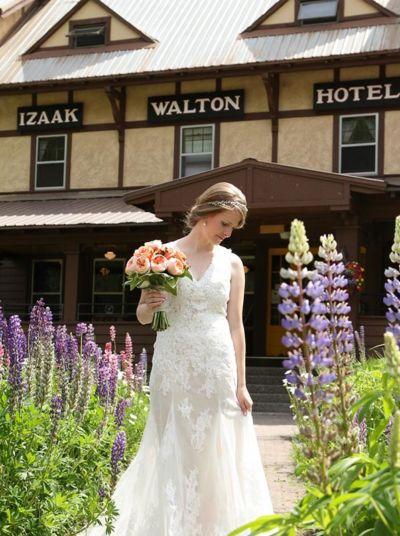 The Izaak Walton Inn: A Glacier National Park Wedding Venue
Drawing from a combination of historic charm, casual elegance, and natural inspiration, The Izaak Walton Inn at Glacier National Park offers a truly cherished aisle off the beaten path. More than just another venue, vows exchanged and experiences shared, this will become a wonderful tribute for you and your guests. The Izaak Walton Inn understands how important it is to make your wedding day the best it can be, and provides the highest quality experience matched with unsurpassed service. Our ability to personalize your ceremony to the authentic Glacier wedding experience while providing friends and family with all the comforts of home is what makes a destination wedding at The Izaak Walton Inn a little piece of perfection unveiled.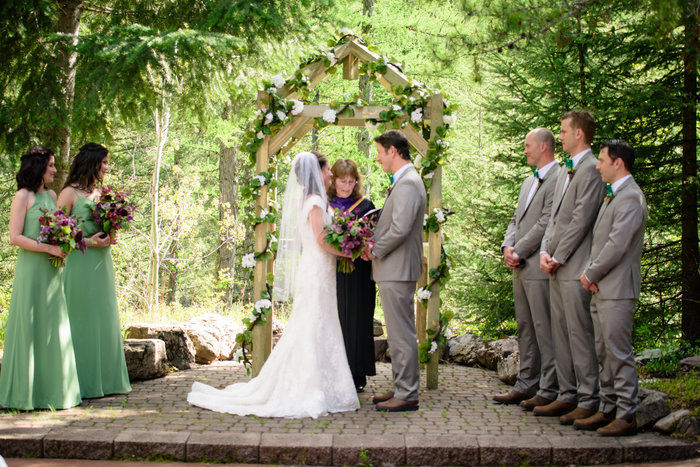 The Frank Krshka Pavilion
The Pavilion, our most popular ceremony and reception area venue, is a covered facility with panoramic views of the surrounding mountains. The open-air facility overlooks vast mountain peaks and colorful wildflowers, making it a perfect location for a breathtaking ceremony.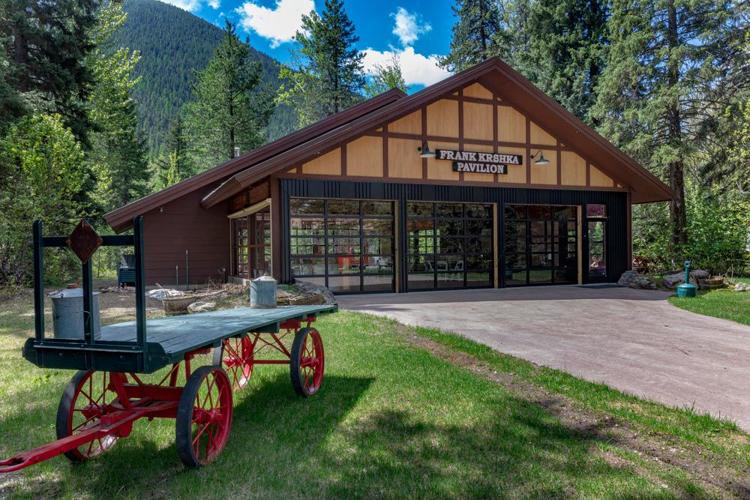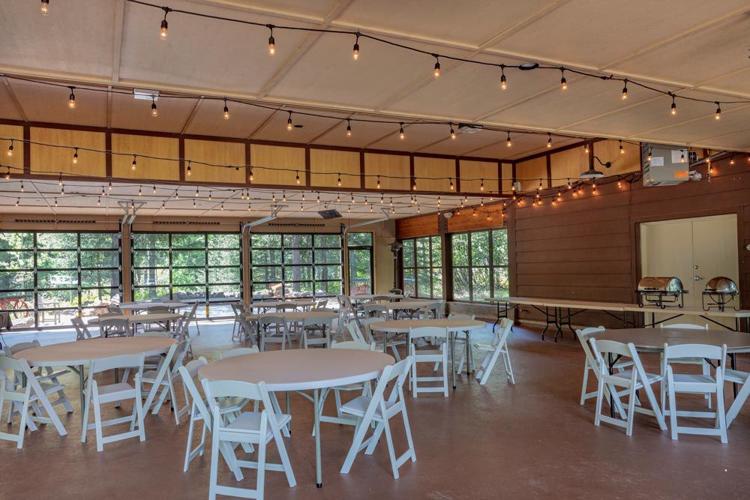 The Lawn
Our front lawn is perfect for an intimate wedding with the Izaak Walton Inn and the railroad as your background, all nestled in a private mountain valley creating a picturesque setting. This outside environment creates the perfect canvas for the couple looking to create a ceremony truly reflective of themselves, surrounded by an abundance of natural blooming wildflowers.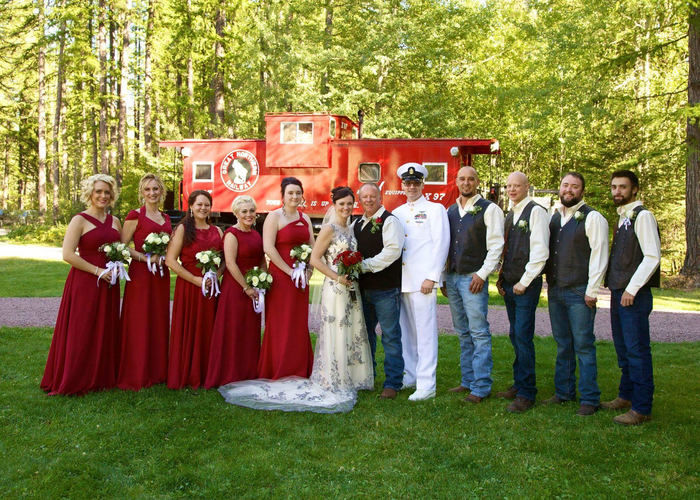 The Great Northern Room
The Great Northern Room at The Izaak Walton Inn is a versatile event space located downstairs at the historic Inn. It is frequently used to host special events, meals, and meetings, as well as an excellent setting for the groomsmen on wedding days. It can be a fun and informal place, as it is located next to the Flagstop Bar. There are historic Glacier National Park and Great Northern Railway related relics and antiquities throughout the space that lend a feeling of authenticity and provide excellent topics of conversation.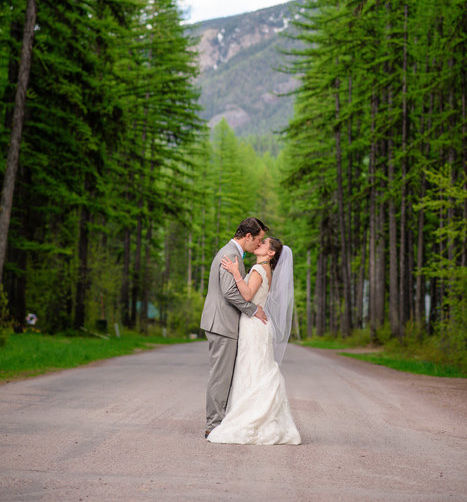 Contact us to request a wedding packet:
The Izaak Walton Inn at Glacier National Park
290 Izaak Walton Inn Rd          Essex, MT 59916
406-892-2634          stay@izaakwaltoninn.com