If you wanted to show someone the best Missoula vista, where would you go?
Elias Snyders has been puzzling that out from behind a camera for the past six years. One thing he's learned: The Garden City sits like a social playing field surrounded by a stadium of well-raked seats.
"As soon as I got my driver's license, I drove around all the streets looking for easy access to the best sunsets," he said. "For somebody who's never seen Missoula, I'd want them to realize Missoula has easy access to nice views, and how convenient it is to get to those spots."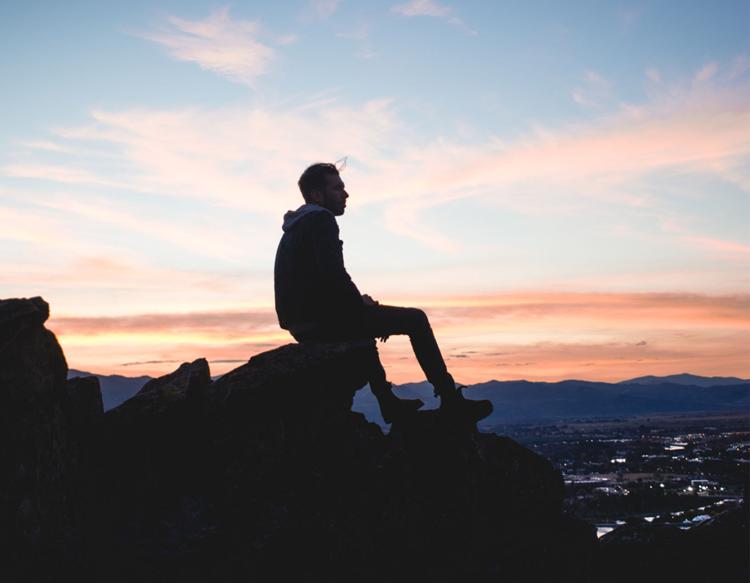 Snyders, 22, grew up in Lolo. He started concentrating on photography shortly before entering the University of Montana, where he studies marketing and entertainment management.
"A big thing for me is the way the light hits the mountains," Snyders said. "I try to capture a moment like it's not planned out. I want someone admiring the landscape or view."
To keep the ideas flowing, Snyders usually heads out with a group of 10 fellow photographers. They use one another as models or foreground elements.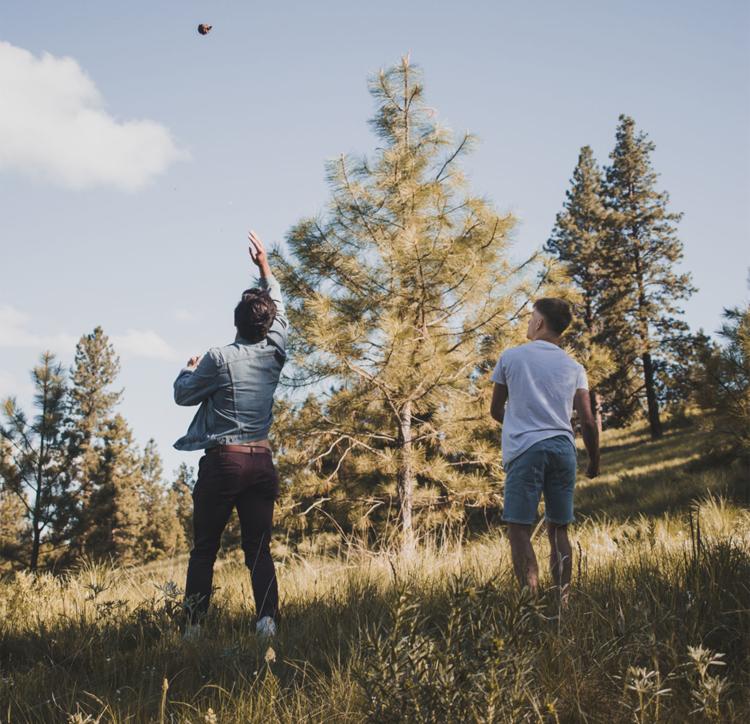 "There's something about having a person looking at a view that makes it more than just a photo of a landscape," Snyders said. "We always liked going on hikes together, and we decided we wanted to start sharing the experience.
Missoula holds a rare distinction as a sizeable city almost completely surrounded by mountains. Waterworks Hill, Mount Jumbo, Mount Sentinel, Mount Dean Stone and Blue Mountain all form part of the city's municipal boundaries, and each has public open space stretching up its slopes.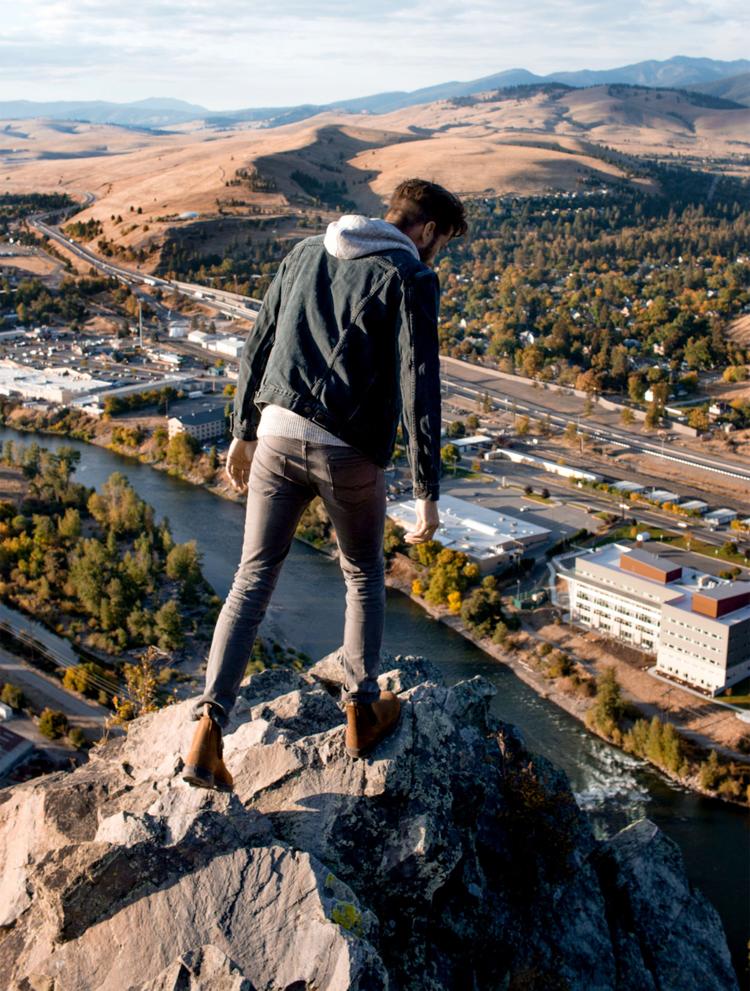 Land managers call that an "arc of conservation." Since passage of the first Open Space Bond in 1995 to preserve the undeveloped slopes of Mount Jumbo, city voters have successively approved acquiring the places where they like to play.
"It started as an effort to protect what you could see from downtown Missoula," said city Open Space Acquisitions Attorney Elizabeth Erickson. "And we've continued to protect the hillsides and viewsheds that make Missoula really unique. It's not just the scenery. It's people who hike on them, or run on them, or bike on them, or experience the wildlife that live on them. It's ways to get out in nature."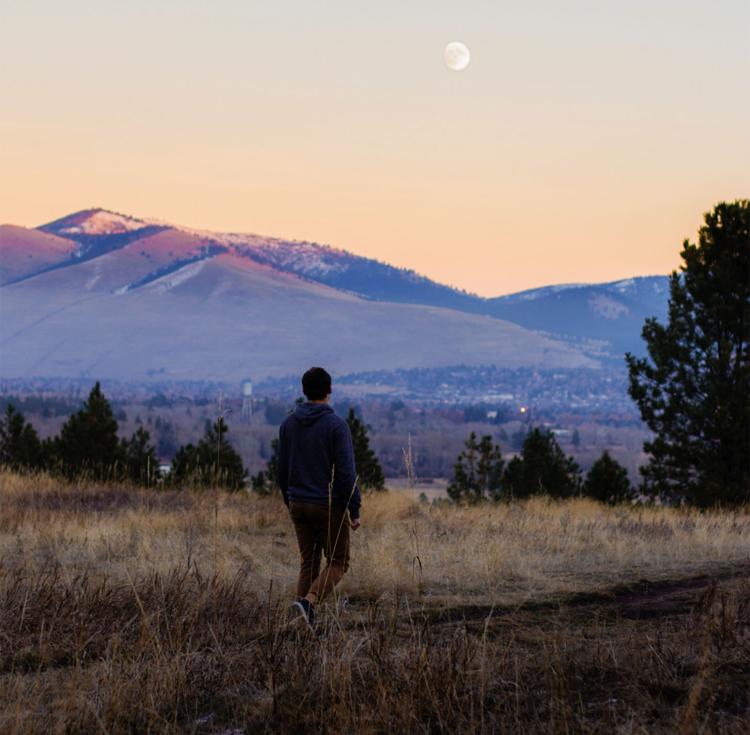 Erickson said Missoula's wealth of outdoor opportunities shows up as a factor why new companies choose to locate or grow here. According to the Trust for Public Lands, almost one in three U.S. residents don't have access to a park within a 10-minute walk from their home. In Missoula, TPL puts that figure at one in four, and its survey only considers the residents within the city limits. When metropolitan Missoula gets compared to its available city, state and federal public land, the ratio looks much more impressive.
Anyone with good lungs and legs can find a well-maintained trail to one of the tops. The route over Waterworks to the North Hills only climbs 500 vertical feet over a mile and a half, making it an easy vantage point for an early evening jaunt. Just across the Rattlesnake Valley, the Mount Jumbo South Loop Trail stacks up 1,400 vertical feet in about 2 miles. Mount Sentinel's iconic "M" actually rests about 800 feet above the valley floor, while the true summit stands another 1,200 feet higher.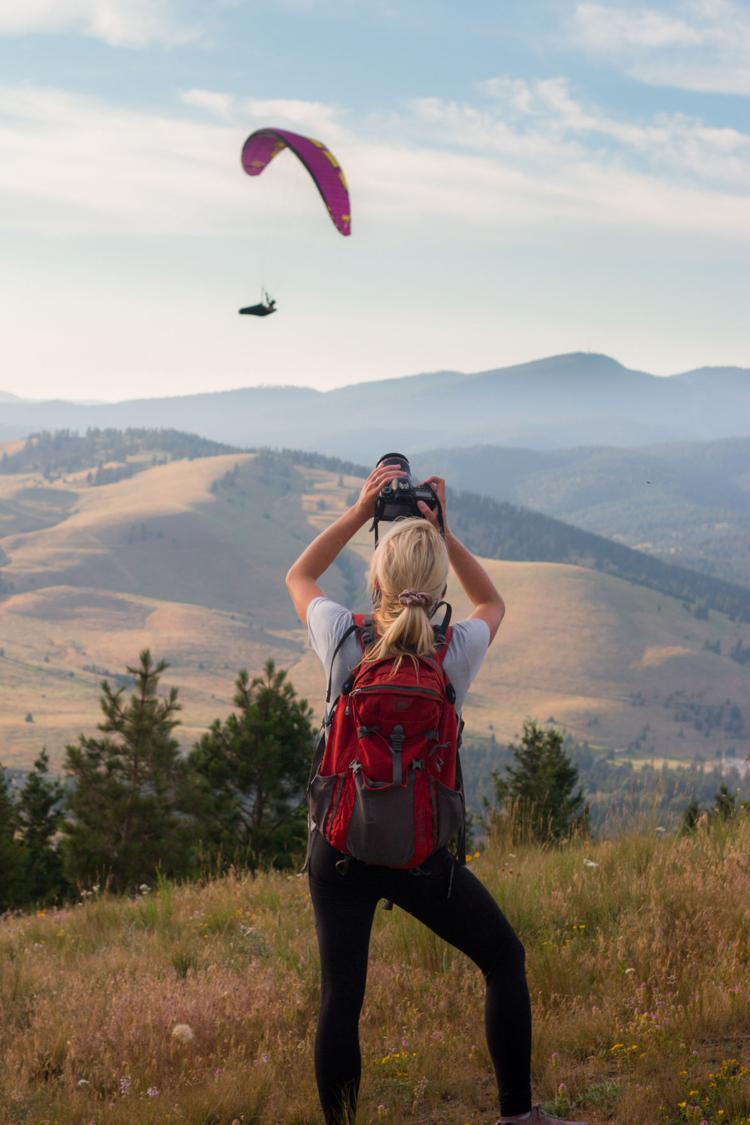 One thing Snyders' group has learned is that even from a high point, it's worth looking still further up. While the city lights and life splay out below, the sky holds paragliders, moon phases and sunsets. In between, open space trails probe through ferny forests and alpine meadows, seasonally filled with wildflowers such as dwarf larkspur, shooting star, arrow-leaf balsamroot and Rocky Mountain Douglasia.
Herds of whitetail and mule deer, foxes, and occasional elk or snowshoe rabbits add to the intrigue of wandering through Missoula's open spaces. The northern fringe borders the Rattlesnake National Recreation Area, which in turn feeds into the Rattlesnake National Wilderness. On the southern edge, Sentinel and Dean Stone's backsides lead to miles of isolated forest at the northern edge of the Sapphire Mountains. To the west, Blue Mountain's recreation area offers entry to a remote edge of the Lolo National Forest.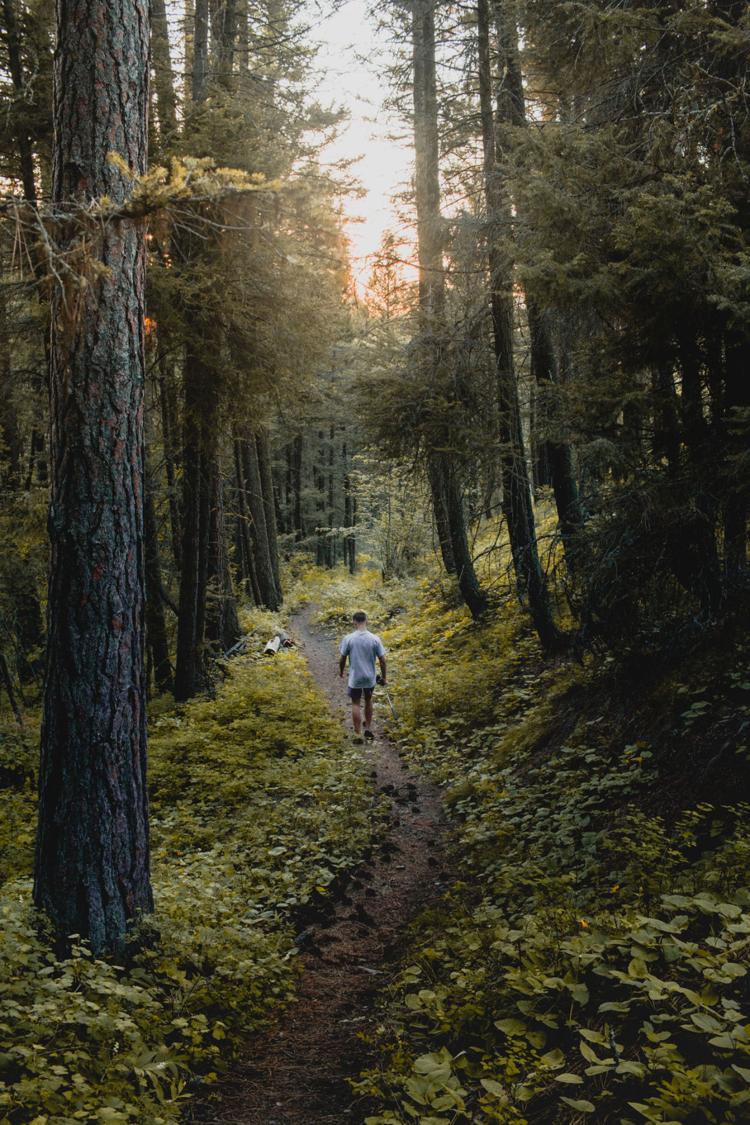 Exploring those places with a camera in hand has resulted in Snyders getting ranked as a top local Instagram influencer by Ninja Outreach, a web ranking service. He also works part-time as a portrait photographer specializing in graduation photos.
Many of the scenic photos get posted to Instagram, and Snyder watches to see what attracts the most attention. He said he uses the feedback to help refine his technique and subject choice, but keeps the actual time in the outdoors top of mind.
"I want to enjoy the adventure and trip as much as I can," he said. "It's about the experiences of getting out and going places, hanging out with friends. If I can come back with something cool to post for followers to see, that's great."