The Festival of Remembrance will go on this week, albeit in a limited form.
The Missoula tradition of a procession down Higgins Avenue won't happen for the first time in 28 years. Instead, the organizers are offering a community-contribute shrine, a documentary screening and a related art show.
On Friday, they'll set up a Community Remembrance Shrine under a tent in Caras Park, where anyone is welcome to create or post tributes or leave mementos for people they've lost. It will go up on Friday and stay on view through Monday evening when luminaries are lit, said lead organizer Tarn Ream. Now four to five years old, the shrine has become layered as more and more people contribute.
They're also hosting a community screening of a documentary, "Bridging the Bond," on Thursday, Oct. 29, at 7 p.m.
The film, roughly 30 minutes, comprises interviews with local residents about losing a person close to them.
They pose questions to the subjects, from younger folks to older adults, about their experiences, including what they would say to their loved one if they could have one more conversations with them.
It was created by University of Montana Entertainment Management students and will screen in partnership with Tamarack Grief Resource Center and Project Tomorrow Montana, a suicide education and prevention effort.
There will be a Q&A and interview sessions around the project, which the students are interested in continuing in the future. To watch, go to the Tamarack website or the festival's Facebook page to register.
Through the end of October, you can see a related art exhibition, "Honor/Remember II," at the Artists' Shop, curated by Bev Beck Gluekert, a printmaker and mixed media artist and one of the co-founders of the festival.
The festival's Facebook page also has an instructional video on making a shrine from aluminum cans to honor a loved one, created by Monica van der Mars.
Ream said that moving forward with a procession, which typically meant hundreds marching and thousands of bystanders, seemed unlikely as far back as March.
She and fellow organizers expected that cases were going to continue to increase in the fall and didn't want to proceed with planning for that or the other related community events given those projections and the accompanying restrictions on public events from the Missoula City-County Health Department.
"The organizing crew at the festival is wishing people the best and know that they're supported in the community," Ream said.
Missoula's Festival of Remembrance
Missoula's 22nd Day of the Dead, 2014
Missoula Festival of the Dead, 2014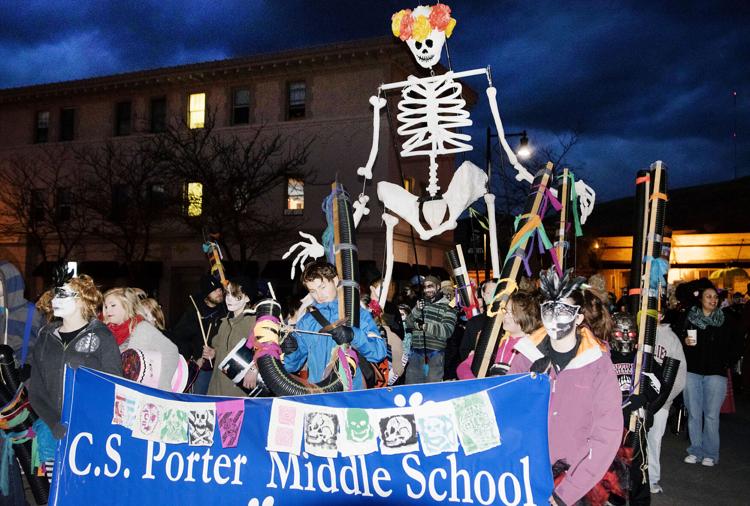 Festival of the Dead, 2015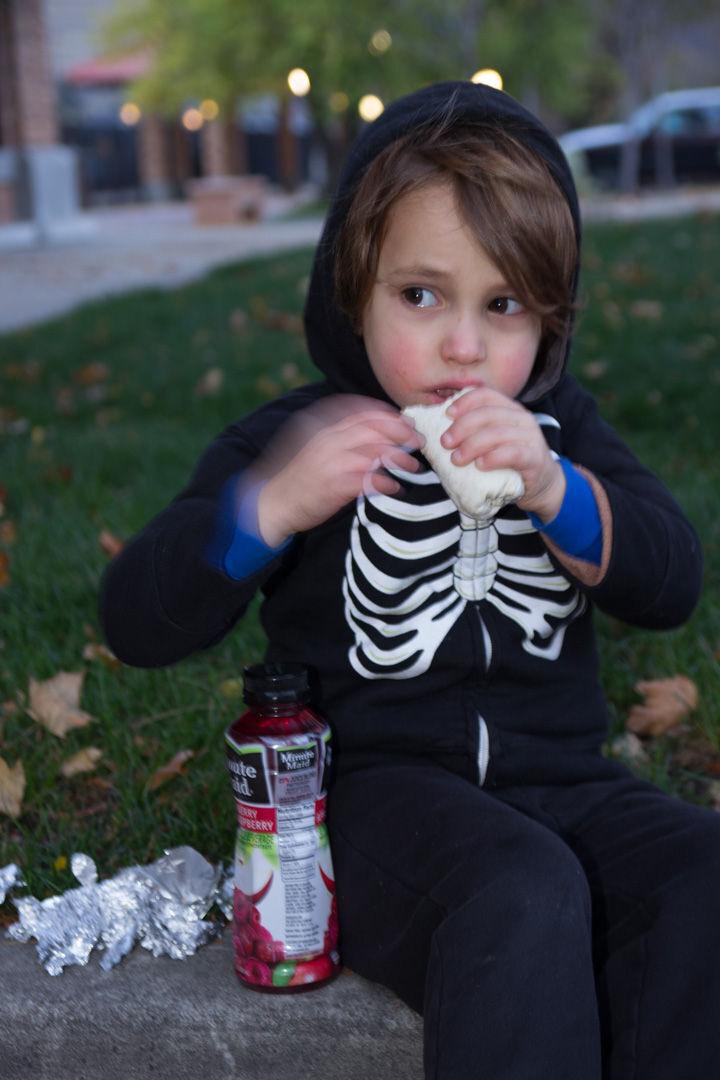 Missoula Festival of the Dead, 2015
Missoula Festival of the Dead, 2015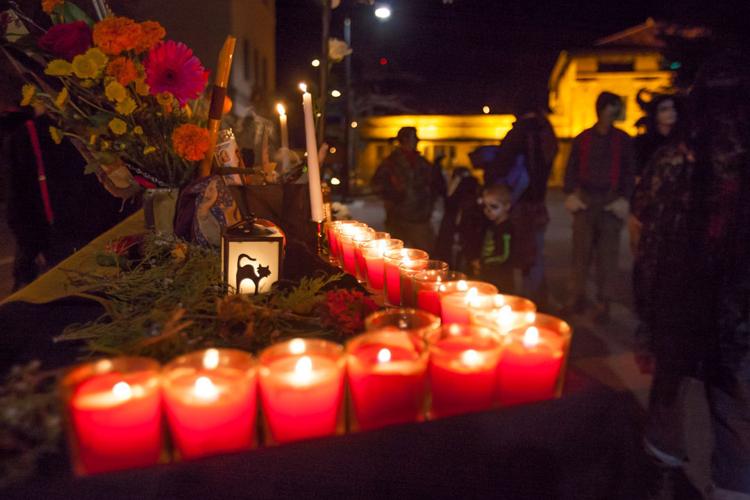 Missoula Festival of the Dead, 2015
Missoula Festival of the Dead, 2015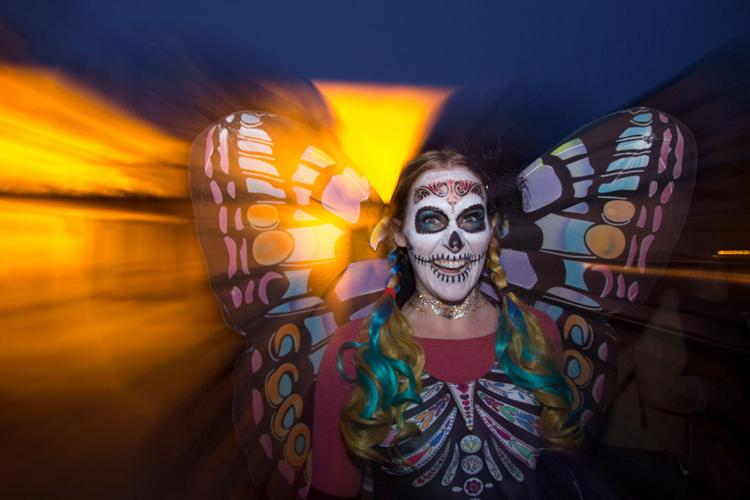 Missoula Festival of the Dead, 2015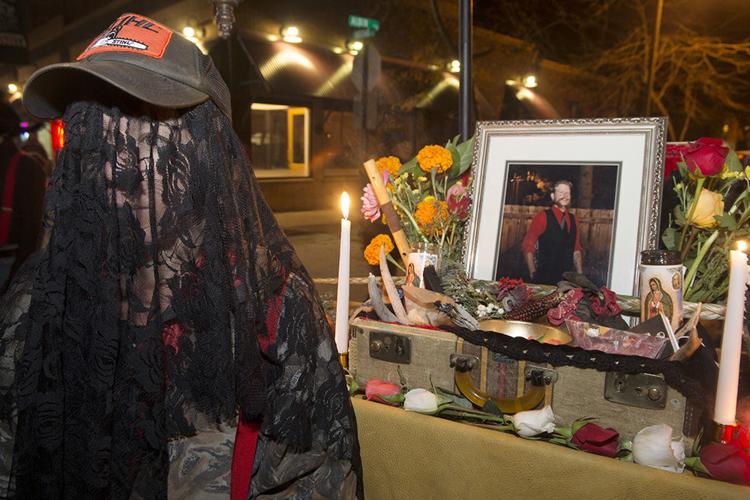 Missoula Festival of the Dead, 2015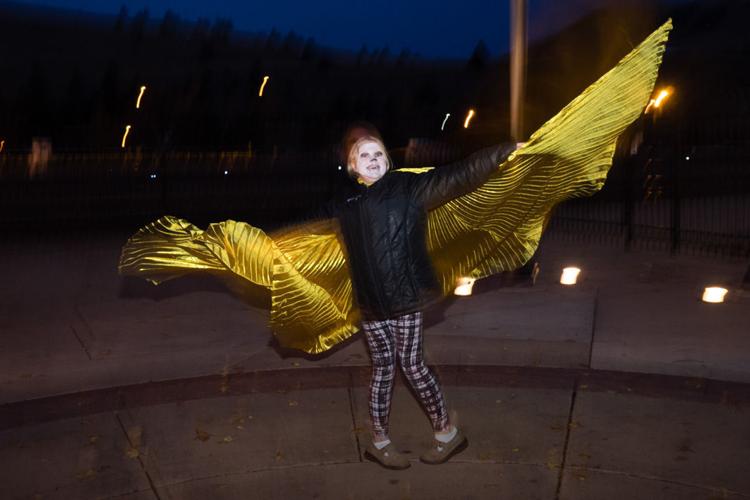 Missoula Festival of the Dead, 2015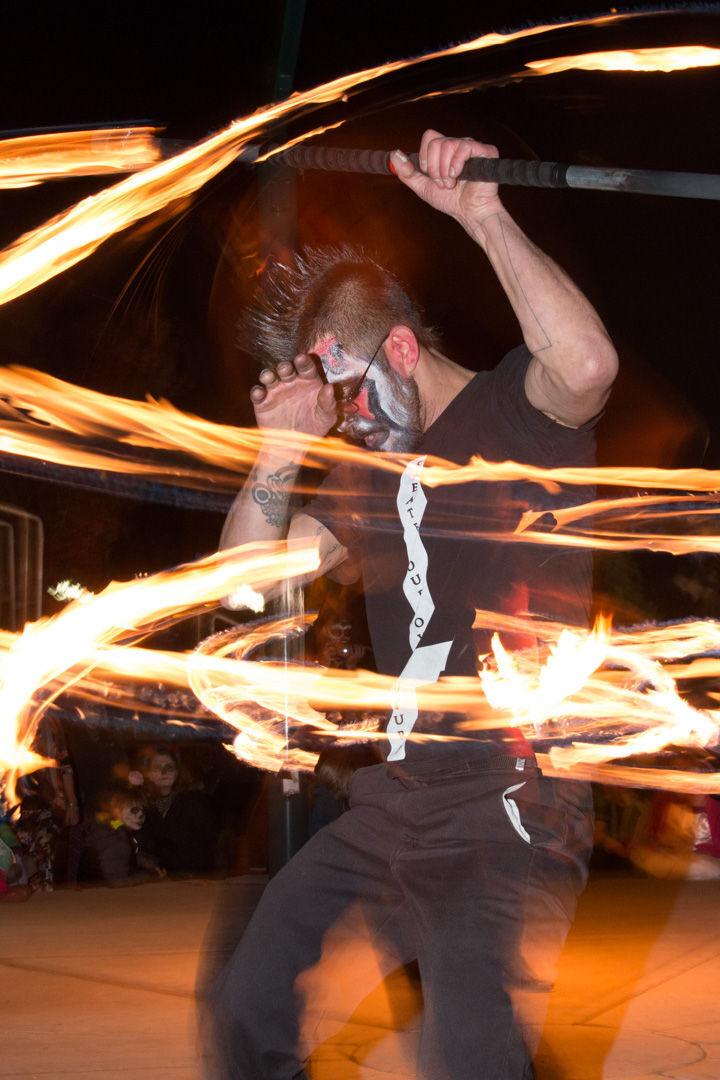 Festival of the Dead, 2016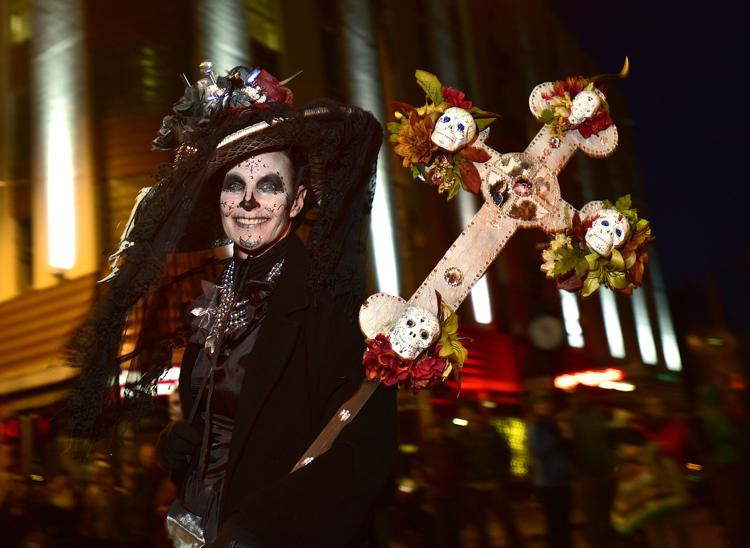 Festival of the Dead, 2016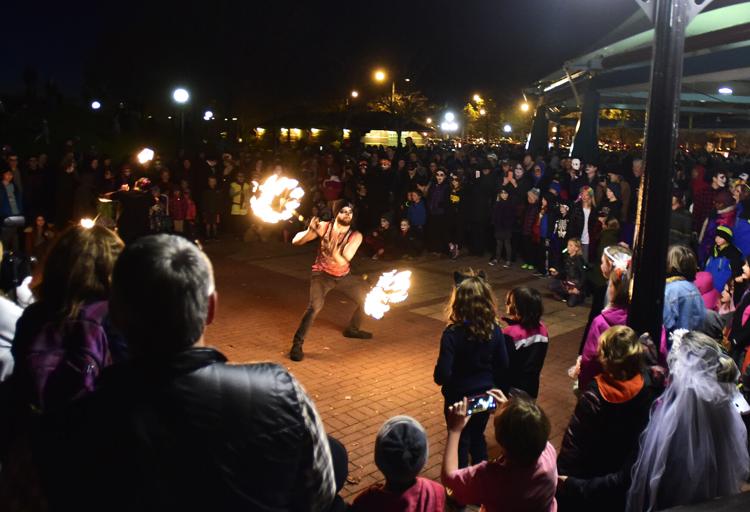 Festival of the Dead, 2017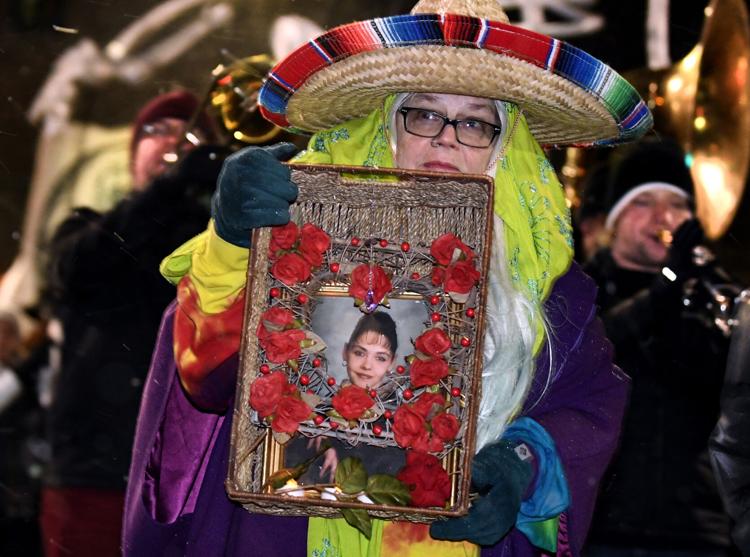 Festival of the Dead, 2017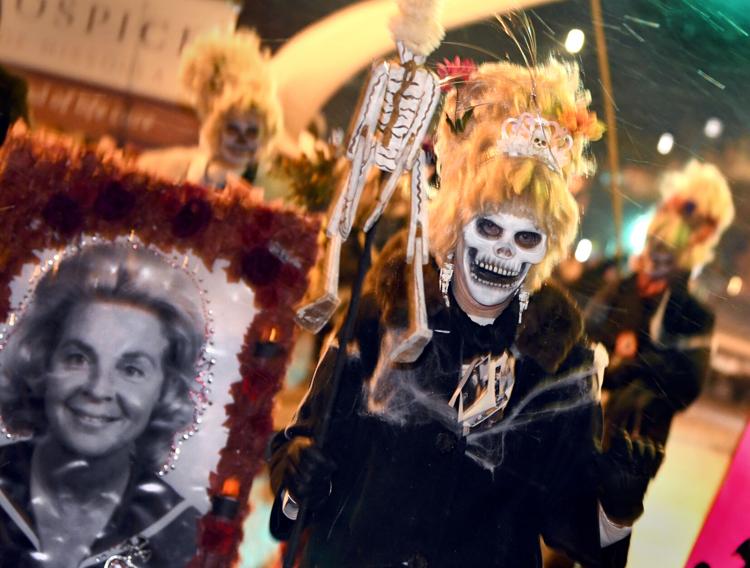 Festival of the Dead, 2017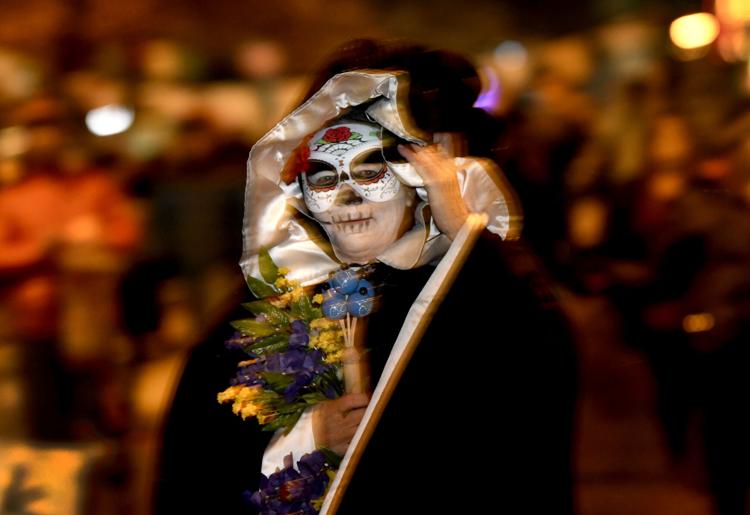 Festival of Remembrance 2018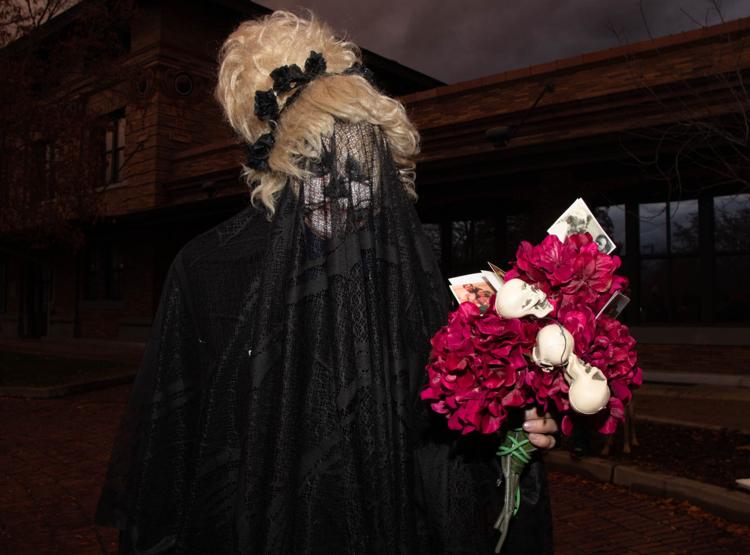 Missoula Festival of Remembrance, 2019