Bernice's Bakery
Adelaide Every's last show
The local artist and musician is "retiring" from her art — personal assemblage sculptures that invite viewers to create their own narratives — to focus on flower farming. Help send her off by stopping at her show at Bernice's, "Odds & Ends." It's up all month, and the reception runs from 5-8 p.m.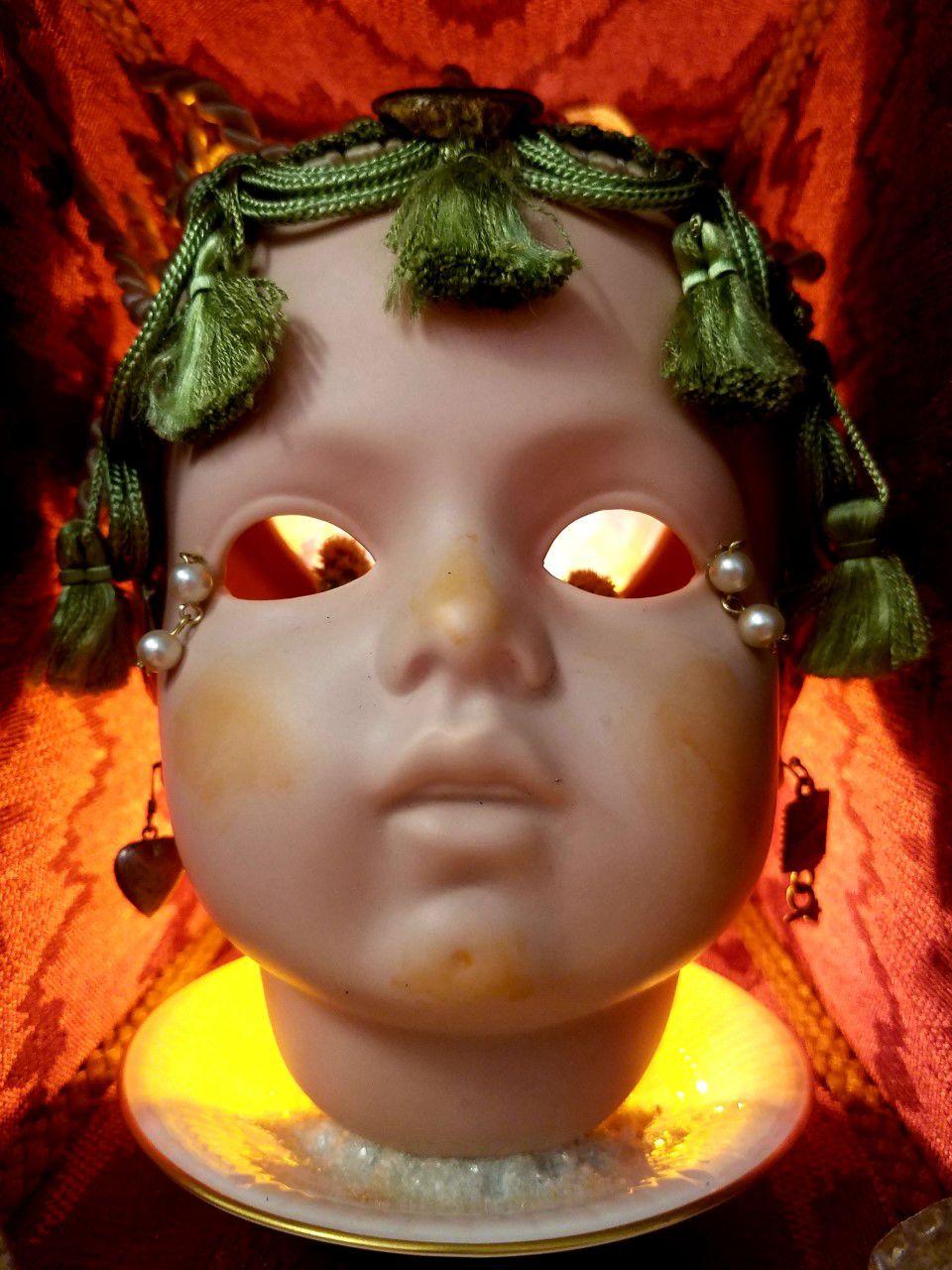 Clay Studio of Missoula
Woodfire Invitational
The ceramics nonprofit invited artists from around Missoula to show work fired in wood kilns, where the high temperatures (above 2,000 degrees) create surfaces that appear ancient, weathered and powerful.
The full list of artists is Tom Alward, Jerry Baldwin, Katy Drijber, Denny Gerwin, Todd Hayes, Shasta Krueger, Joshua Kuensting, Quinn Maher, Scott McClellan, Dan Murphy, Ayla Murray, John Neely, Anthony Pearson and Josh Scott.
The reception is from 5:30-9 p.m. at the studio, 1106 Hawthorne. It's on view through the end of the month.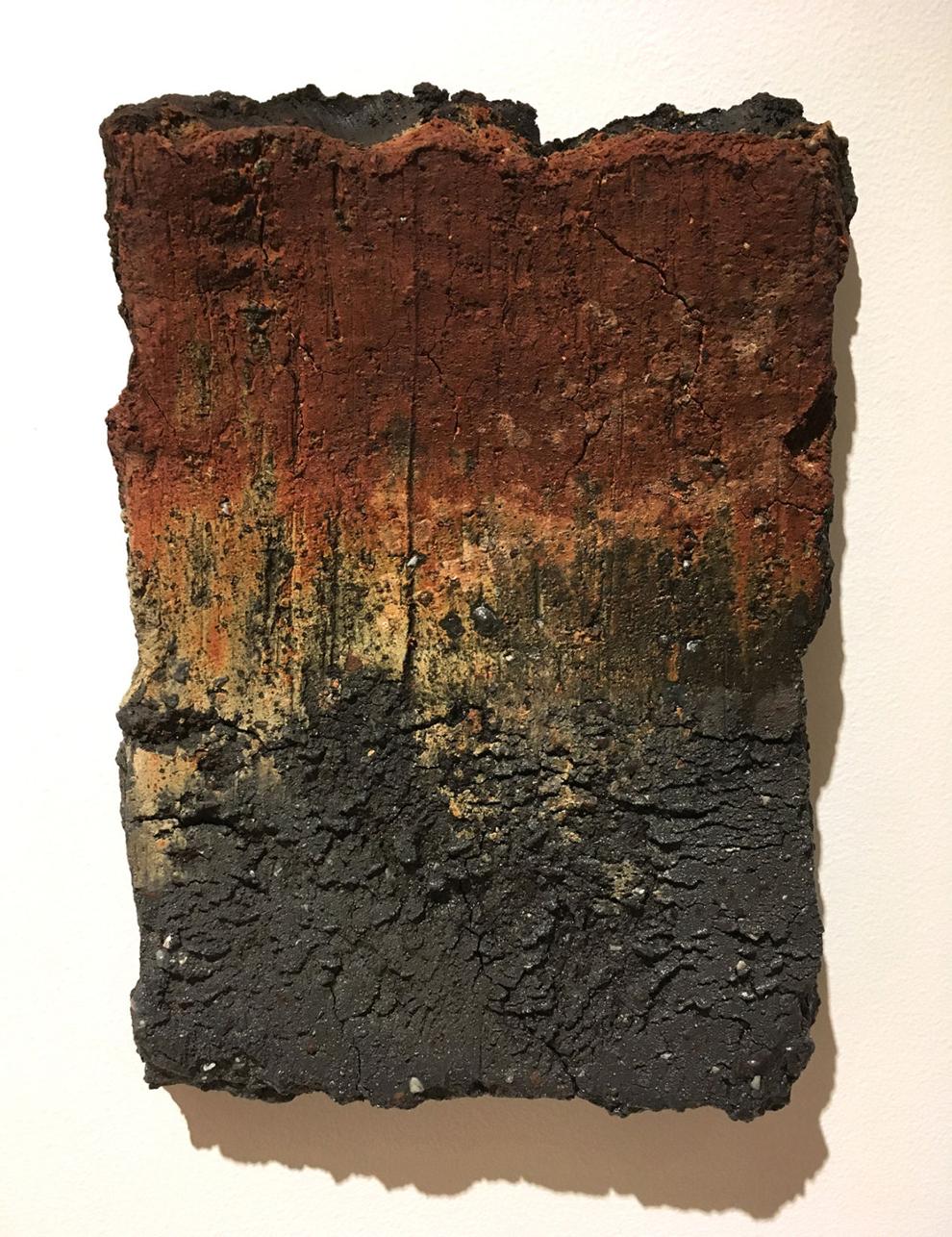 Gallery 709 at Montana Art and Framing
Saltmine 2019
The Saltmine art collective, comprising veteran artists, have teamed up for their annual exhibition of new works. The artists are Bev Beck Glueckert, Stephen Glueckert, Kathleen Herlihy Paoli, Peter Keefer, Cathryn Mallory, Karen Rice and Edgar Smith.
The First Friday opening runs from 5-9 p.m., featuring music by Stephen Glueckert and friends.
Richard Smith's ceramics
Murphy-Jubb Fine Art
Richard Smith, a longtime local ceramic artist, is sharing large sculptures and stacks fired in a wood kiln. (For more, see featured interview.)
The gallery is also showing paintings by Kendahl Jann Jubb, M. Scott Miller, James Hoffman and Arthur Herring. Music will be performed on the balcony by Anything But Suzy.
Ceramics and award-winning pastels
Radius Gallery
The gallery's fourth annual Ceramics Invitational brings in artists from around Montana and the country, with creative approaches that will spur questions in viewers, particularly, how did they make that? They vary from sculptural to functional to conceptual. (See featured article.)
The show is on view through July 6.
Also, the gallery is showing landscape pastels by Bobbie McKibben, created on site in Yellowstone National Park last year during the Plein Air Invitational, a new event started by the nonprofit Yellowstone Forever.
"Process: The Art of Architecture"
Western Cider
MMW Architects will open a window into the process of design, with drawings and sketches that show how they develop a new building. The local firm will also set up a virtual-reality tour of the new library at Hellgate High School and a private residence. At the opening, which starts at 5 p.m., attendees can sketch their dream home. On Wednesday, June 19, they and the Missoula Architecture + Design collective will team up with the Zootown Arts Community Center's "Drink and Draw" event at the cidery. They'll give an introduction on architectural drawings and set you loose working on design for your ideal domicile.
The show will be up all month at Western Cider, located at 501 N. California St.