Some films, like the wildlife, are outdoors this year, while movies are virtual only. Others may pop up for sightings in unexpected places via temporary installations.
The 44th annual International Wildlife Film Festival is going for a hybrid model as the weather warms up. From April 17 to May 15, you can choose your own adventure with select outdoor screenings, and/or train your attention on the virtual catalog, where new films will roll out each Friday at midnight.
Organizers wanted to "give everybody a chance to see everything" without losing a sense of urgency, said artistic director Carrie Richer.
Here's how the festival breaks down: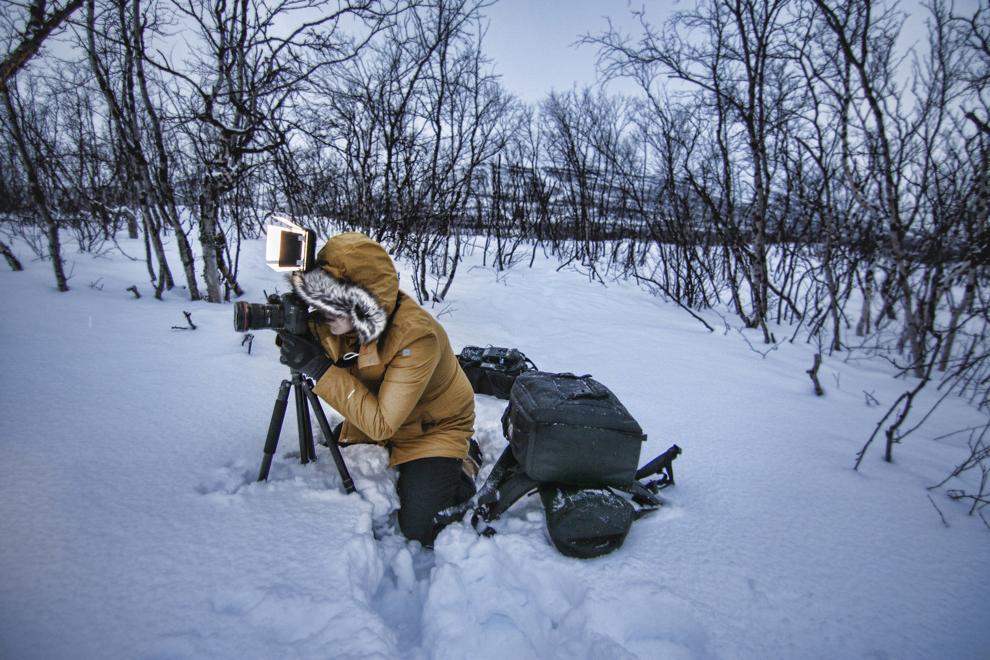 1. The movies
While the format is different, the festival's offerings hold true to years past.
The lineup of 65 movies covers "wildlife" in a broad sense of the word. Some are focused on particular species and related issues — this year, multiple titles are dedicated to turtles and snow leopards. Others like "H20: The Molecule That Made Us," take an element and go wide. Montana subjects are present in "The Coyote: Yellowstone's Underdog," and "True Wild: The Real Story of Wolves on Ted Turner's Montana Ranch." A few celebrity actors lend their voices to movies, such as "The Beast of Our Time," an examination of the plight of the grizzly bear with Jeff Bridges, or "Judi Dench's Wild Borneo Adventure," in which she explores the rain forest.
The nonprofit festival received about 300 entries this year, par for the course for IWFF recently. However, they and their team of judges did have to trim down the number of films accepted to 65. They wanted the lineup to feel tight and curated and "make sure that we were able to lift up and celebrate the very best films in our lineup" instead of overwhelming at-home viewers with a massive catalog, Richer said.
Richer, who's been director since 2018, said one of the biggest shifts in the wildlife film industry in the past years has been climate.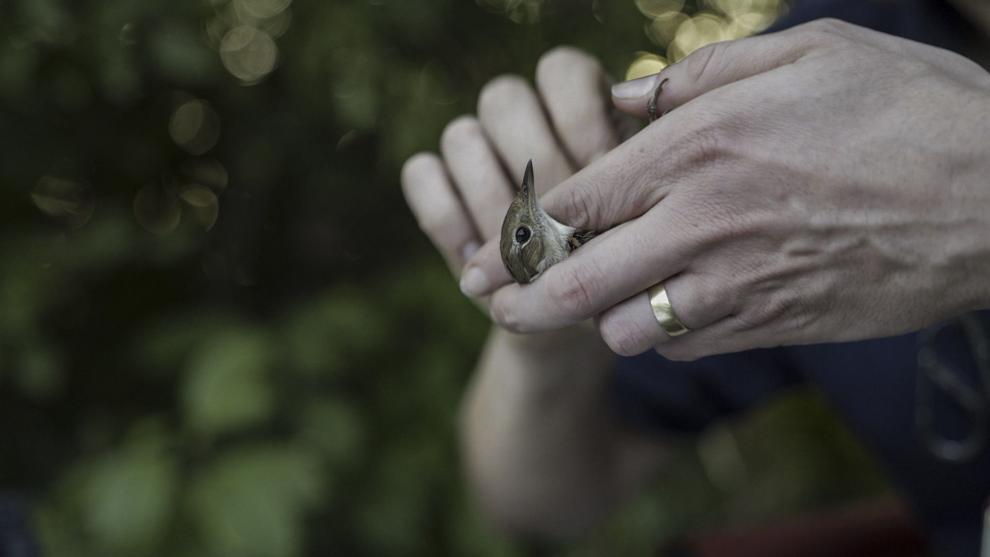 Previously, "blue-chip nature films that are so well-known and recognizable, for a long time they were so obsessed with communicating the beauty of nature, just in the last five years they finally have acknowledged that they have a responsibility to address climate change, and not the happy parts of the environment that they are trying to portray," she said.
For instance, nearly every film at the festival this year includes climate change.
Another shift viewers may notice is that within wildlife films, there's more acknowledgment of the person behind the camera, rather than a more traditional style.
Accepting fewer entries meant that they needed to think differently about what they were looking for. Last April, when the festival went all-virtual early in the pandemic, they discovered the power of targeting niche communities. "Takaya: Lone Wolf," a feature on a solitary wolf on an island off British Columbia, drew a strong niche audience.
"We gained this massive population in Vancouver that is engaging with us and still buying tickets and is part of our email list," she said.
Following that success, they looked for some selections that could have powerful niche audiences.
"We tried to look for lesser-known stories, lesser-seen films that could plug into particular pockets," she said.
For instance, "Understory: A Journey into the Tongass," follows three women on a journey into the national forest in Alaska. Another, a short film called "The Snow Leopard Calling," was shot in Dolpa, Nepal, and focuses on a local conservationist who begins leading efforts to protect the animal. She thinks the film will appeal to audiences in Missoula (where there are overlaps with Nepal) while providing perspective from people on the ground there.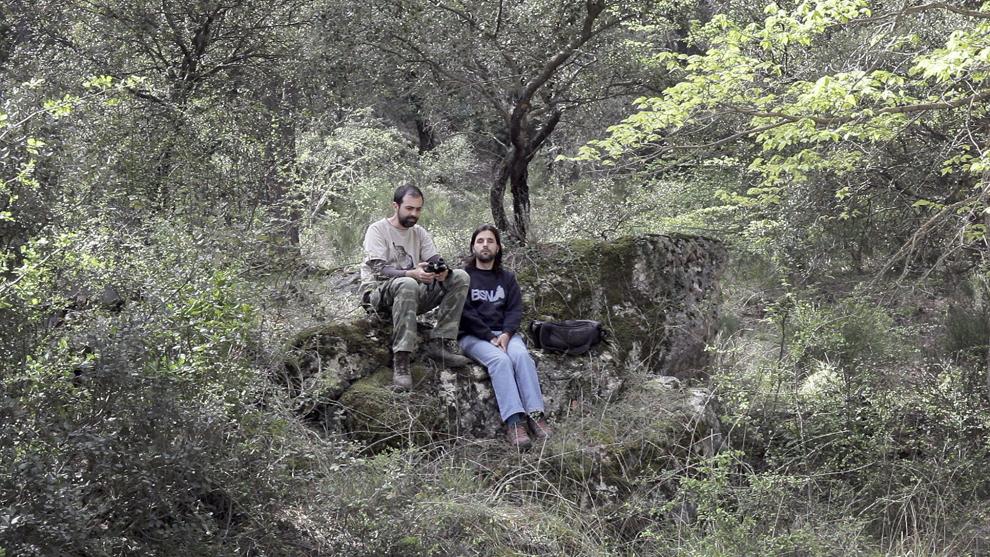 2. Virtual model
This year, the virtual festival opens on Saturday, April 17, with 20 movies. Then, each following Friday, at midnight a new pack of films will premiere.
So while they're not all online in one shot, there's still "binging" options through the end of the month. They're on-demand, too, so people with complicated schedules (including parents) have flexibility.
The first round of movies opens on Saturday, April 17. Some of the filmmakers have participated in 20- to 30-minute talks with Richer that you can watch after the movie.
3. Outdoor screenings
The IWFF's home base at the Roxy Theater has its movie garden out back, where films will play on Thursdays and Fridays.
The first round is "2040 and the Big Reset: Worldviews at the Roxy Garden," on April 22-23.
The garden's capacity is at 25 people, however they might increase that within the allowable limit under the Missoula City-County Health Department rules depending on what they hear from audiences.
Later in the festival, several movies will play at Ogren Park at Allegiance Field, where the Roxy does its Centerfield Cinema screenings during the summer.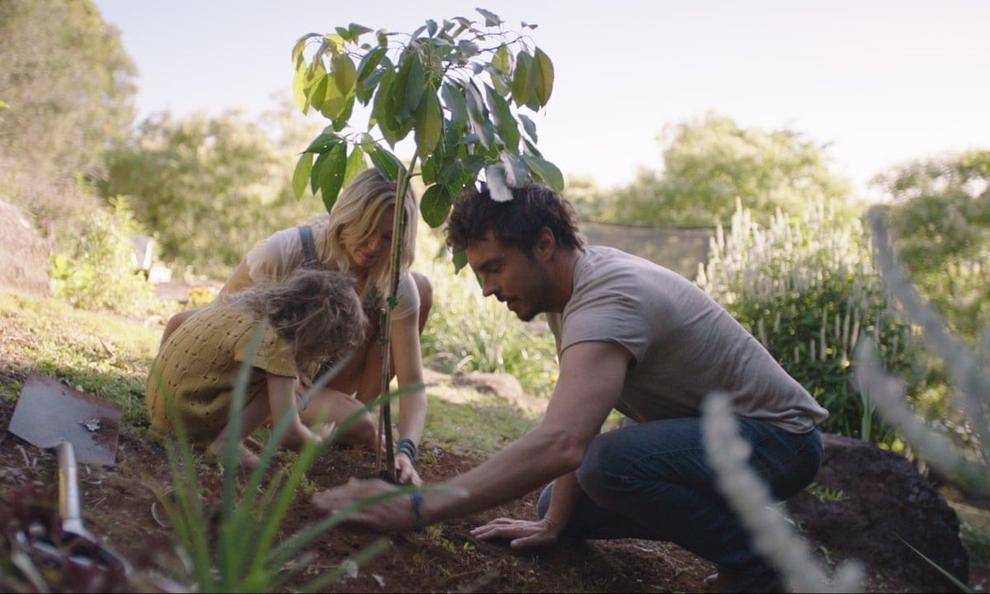 4. Pop-up installations
There will be pop-up events throughout the festival. The first one up is on Earth Day, Thursday, April 22. It will mark the 85th anniversary of the University of Montana Wildlife Biology Department, where the festival originated.
Head over to the Forestry Building between 8-10 p.m., for a socially distanced get-together where you can watch a short film projected on the side of the building — one that might benefit from larger view. "Lichen" explores the mysterious lifeform with macro photography. It will play on a loop and people can stop by anytime.
There will be more downtown and in Caras Park during the festival month.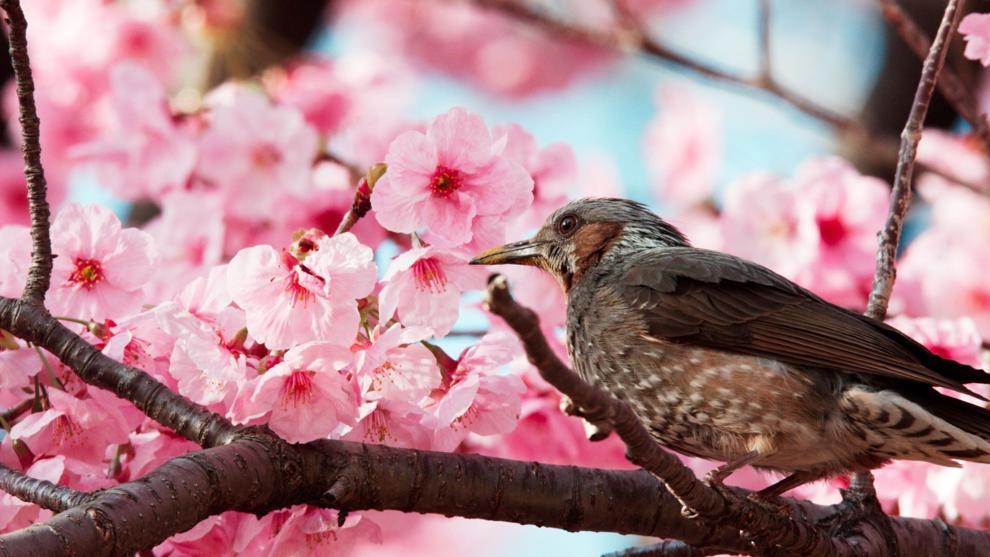 5. Wildwalk Tribute
The annual parade down Higgins Avenue with costumes can't go on as normal. In its place, though, there's an open house on Saturday, April 17 at the Roxy Movie Garden (behind the main theater on Higgins).
People can drop by to watch a 5-minute short film about the history of the parade, started in 1992 by local artist Craig Menteer. They can also pick up Roxy organic popcorn, or have a beer while listening to Chris Sand.
6. What does it cost?
For a virtual ticket, it's $10 for a single film, $45 for a 5-punch pass, $70 for a 10-punch pass, and $100 for a full-pass that includes Ogren Park admittance for two and a "family pass." Discounts are available for Roxy members. For the Roxy Garden: $10 a ticket. For Ogren Park, $5, or four-pod ($20), 8-pod ($40) or $75 (fire pit).