The search for a new music director for the Missoula Symphony is on, with five official candidates selected.
The finalists were selected from around 140 applicants, according to symphony Executive Director Jo May Salonen and whittled down over "hours upon hours upon hours" to just five: Julia Tai, Scott Seaton, Paul McShee, Zoe Zeniodi and Steven Smith.
Former director Darko Butorac had a great relationship with Missoula, Salonen said, and took the Missoula Symphony to new heights.
"We would like to have the next person raise that bar even further," she said. "Someone who has a wide range of experience."
Nearly all of the candidates have conducted internationally and many have worked with operas, youth orchestras or been featured as guest artists with other symphonies.
Coming up with two female finalists in the top five is new — none of the five candidates in 2006 were women, according to the Missoulian archives.
"I'm very proud of that fact," Salonen said. "I think that says a lot about Missoula and our committee.
"We just landed on these five finalists because we thought they might be the best fit for Missoula," she added.
The search began with the 140 or so applications entered through Submittable, and individually scored by each of the nine committee members, a mixture of symphony staff, board members and musicians, with two at-large community members. Former symphony Executive Director John Driscoll helped guide the process, Salonen said.
The committee uses those initial scores to pare down to around 40 applicants, before viewing video performances.
"The musicians were very helpful," Salonen said. "They would see little nuances that we wouldn't see."
The video stage cut it to 15 applicants, who were then interviewed over the phone, leading to a heated debate. The final five emerged and were booked for individual two-week visits, which include meeting with the symphony staff and board, engaging with the community, and conducting a weekend performance.
Each finalist submitted the music they'd like to perform, which was approved by the programming committee (the programs will be announced once guest artist contracts have been finalized, Salonen said).
"Those five finalists will be put through the paces," Salonen said. "We want to make sure whoever we select will become part of the family."
It's key that the musicians enjoy playing with the candidate, Salonen said, and important as well that the candidates enjoy Missoula's people and setting.
"I'm hopeful that everybody has an open mind and is as ready to step into the next chapter as we are."
Here is a rundown of the five Missoula Symphony music director candidates, with the dates of their performances: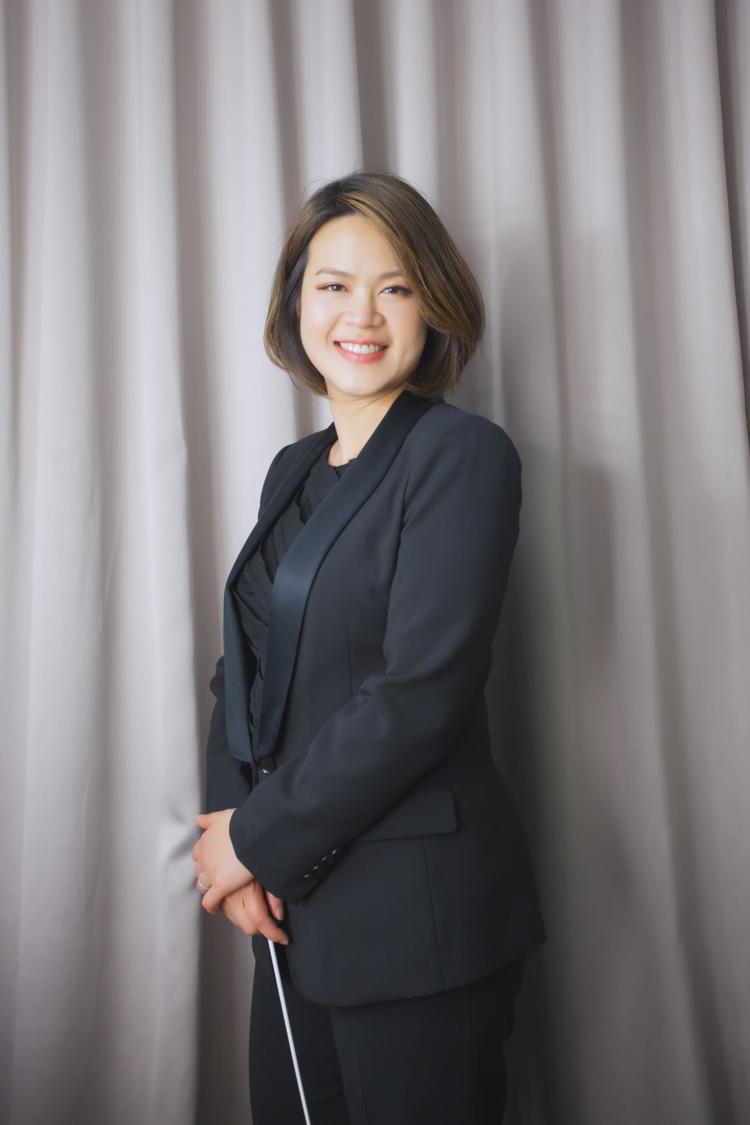 Julia Tai (in Missoula Sep. 28-29) has been the music director of Seattle-based Philharmonia Northwest since 2011, her first post since graduating with a doctorate in musical arts from the University of Washington. Tai has worked with orchestras around the world in recent years, from Germany to Mexico. She is also the current co-director of the Seattle Modern Orchestra.
A 2014 article from The SunBreak described Tai as "somebody to watch," and described her conducting of Philharmonia Northwest at a concert:
"Tai's indications were instantly followed, her beat was notably clear, and the orchestra felt well and efficiently rehearsed. This young conductor, in her very early 30s, is already making a name for herself, not just here in the Northwest (she was tapped by the Seattle Symphony to conduct its Celebrate Asia concert earlier this year) but abroad."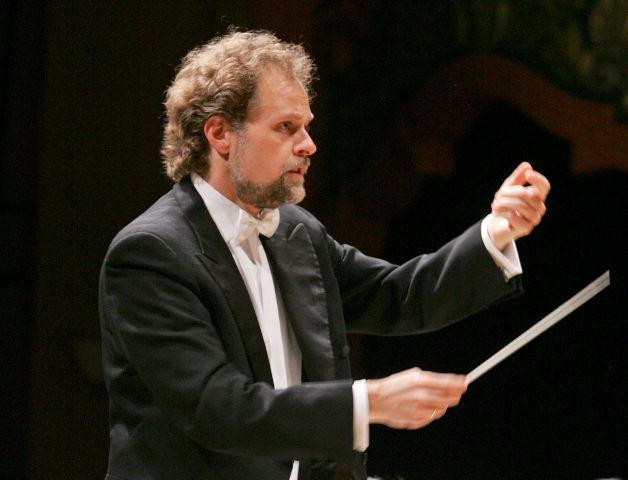 Steven Smith (in Missoula Nov. 2-3) is wrapping up a final season with the Richmond, Virginia, Symphony after nine years as music director. He also currently directs the Cleveland Chamber Symphony. Smith is also an award-winning composer, who has completed pieces performed by community and youth orchestras around the country.
A 2016 review from the Richmond Times-Dispatch credited Smith with conducting "the best performance of a classical symphony the orchestra has delivered in a decade or more." This was in reference to Joseph Haydn's 92nd Symphony.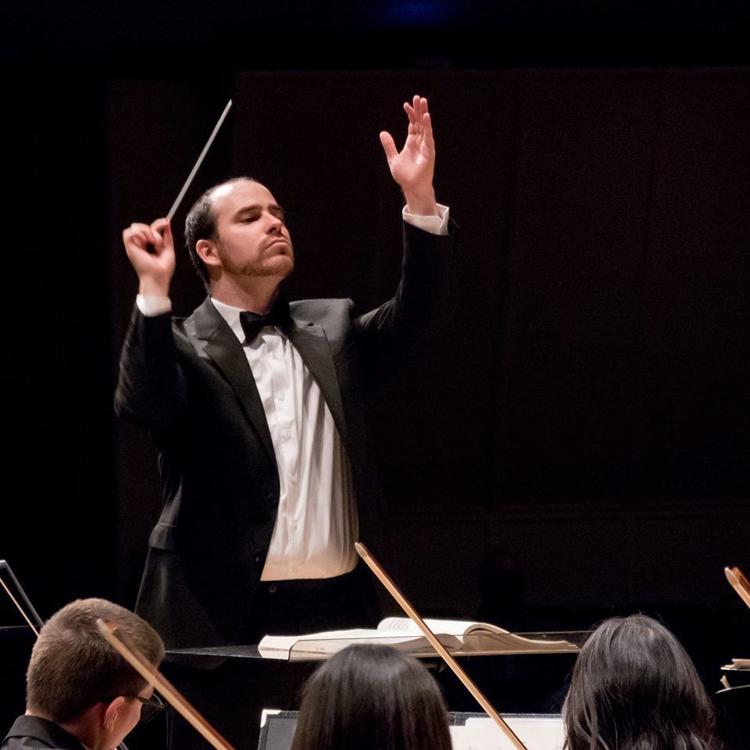 Paul McShee (in Missoula Feb. 1-2, 2020) is an assistant professor and director of orchestral studies at the University of Connecticut, as well as an active flute player. According to his UConn biography, McShee conducts both symphonies and operas, with experience guest-directing both in America and Europe.
He has a doctorate in conducting from Johns Hopkins University and continues music research, winning a 2018 Peabody prize for his dissertation on finales of Brahms, Wagner and Mahler.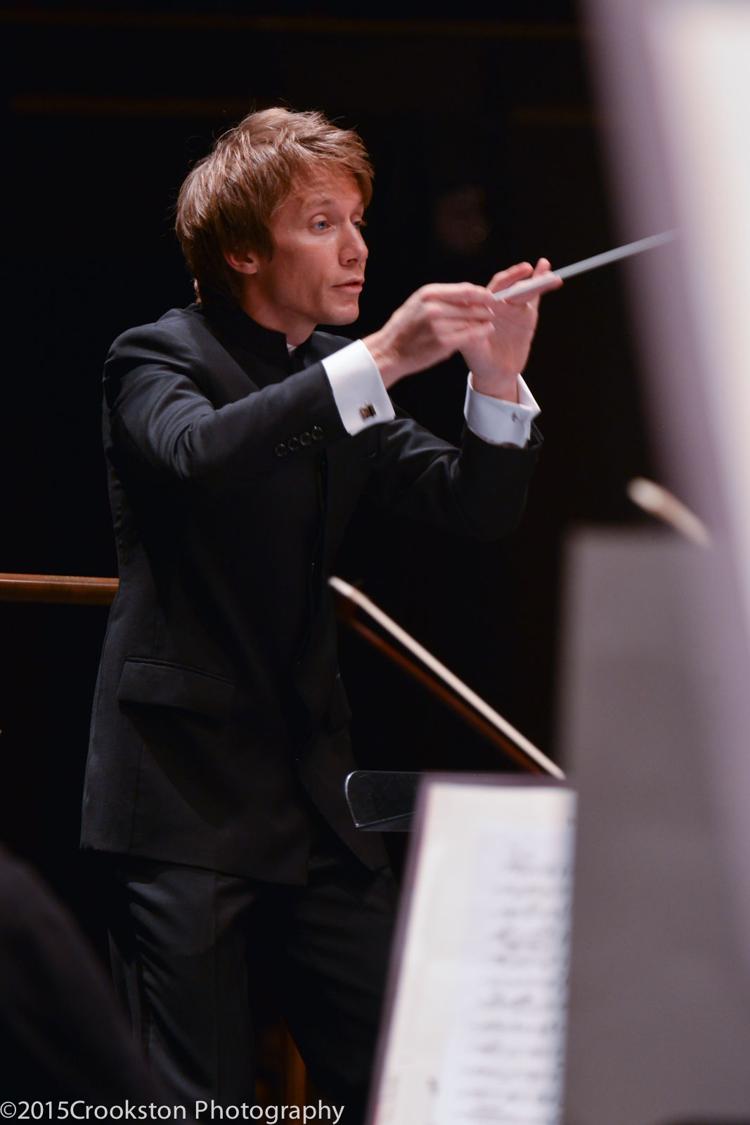 Scott Seaton (in Missoula Feb. 29-March 1, 2020) is the music director of the North State Symphony, based in Chico, California. He came to California after leading the Minot, North Dakota, Symphony Orchestra and has been described as "a teacher and a showman as well as a musician. He does all he can, musically and otherwise, to engage his audiences and help them appreciate symphonic music." (from a Chico News Review article summing up the 2018 season finale).
Seaton is a cyclist and runner, who participated in the 2018 Boston Marathon. He is also currently in consideration as a music director candidate for the Evansville, Indiana, Philharmonic Orchestra.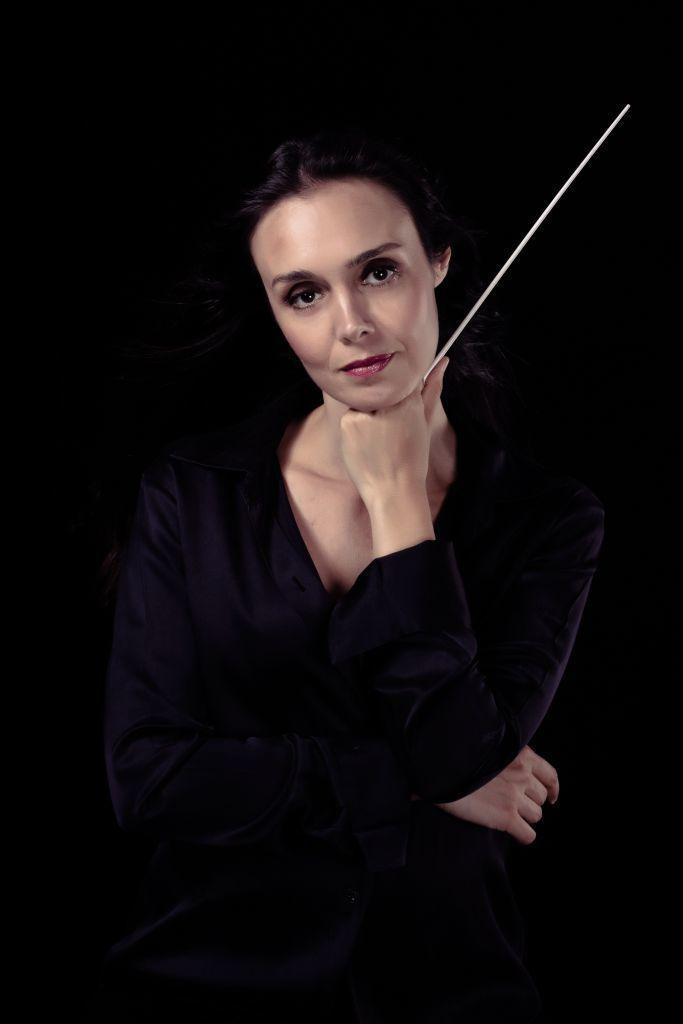 Zoe Zeniodi (in Missoula April 18-19, 2020) is currently the conductor of the Greek-Turkish Youth Orchestra, made up of around 60 young musicians who perform worldwide, with a focus in those two countries. Zeniodi previously was the music director for the Broward, Florida, Symphony Orchestra and has been named as a Fellow of the Hart Institute for Women Conductors.
Zeniodi as well has experience conducting operas, as well as ballets and has guest conducted for symphonies and philharmonic orchestras in Vietnam, Tokyo and Bogota.