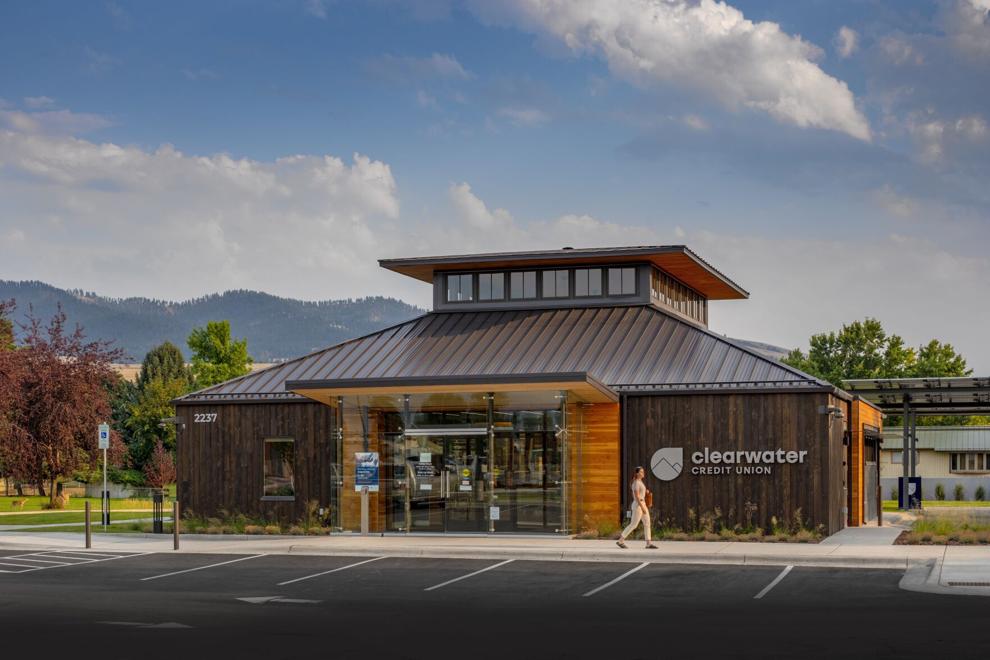 At Clearwater Credit Union, we believe in building vibrant, thriving communities. Whether you are buying your first home or building your forever home, we offer a variety of options to meet your home loan needs.
Our experienced team of mortgage lending professionals specializes in finding creative solutions for today's homebuyers. If you want to pre-qualify for a home loan, learn more about available resources, refinance your current home, or invest in the construction of your dream home—the local Clearwater team is ready to find a solution that fits your unique needs.
Clearwater's personalized approach means we will be there to help you at every stage of your homeownership journey. We are committed to servicing your loan in-house for its whole lifetime—that's our local lending promise. More important, at Clearwater Credit Union we steward our resources toward helping the communities we serve to thrive long term. And that includes you.