Missoula Electric Cooperative, Inc. (MEC) was founded in 1936 and is a member-owned rural electric cooperative that serves electricity to members in Montana (six counties) and Idaho (one county).
MEC's website houses a plethora of valuable resources for their members. Whether you're an existing member or you're about to become a member, you can visit MEC online to: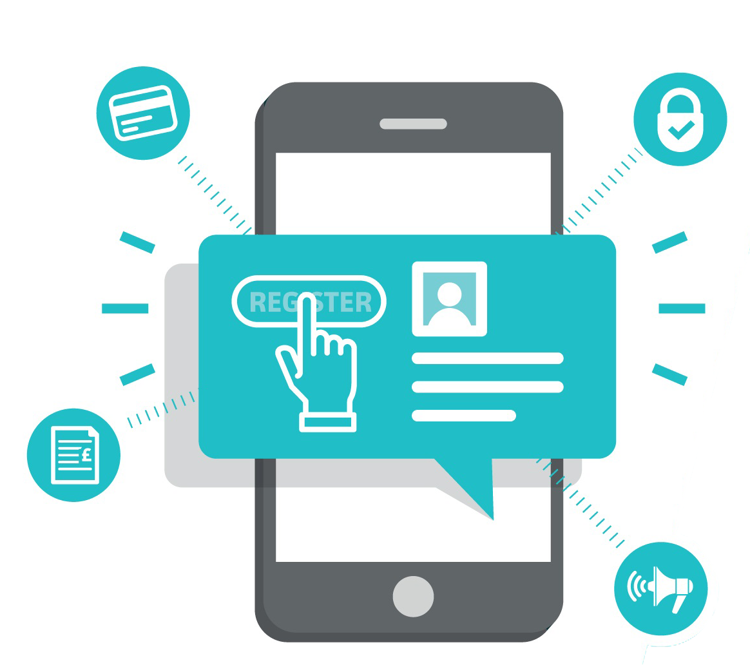 MANAGE YOUR ACCOUNT
At Missoula Electric Cooperative, paying and managing your bill is made easy on SmartHub! Once you've registered for online access, you can visit the MEC website and access your account right from the homepage. You can also visit the App Store, download the SmartHub App, and manage your account on the go! Not only does SmartHub give you access to account billing and management, but it also lets you monitor your power usage, request a service, or receive member notifications.

ENROLL IN PRE-PAY BILLING
Pay Your Way is a pre-pay billing option that allows members to take control of their billing account. Think of putting gas in your car - you can either fill the gas tank 100% full or put $5 in every day. Similarly, Pay Your Way allows members to pay what they want, when they want, via SmartHub, MEC's online member account.
The greatest part? No late fees or penalties. When your balance falls below $25, you'll receive a reminder to add more funds to your account. Interested in signing up or learning more? Visit the MEC website for more information or to sign-up for Pay Your Way!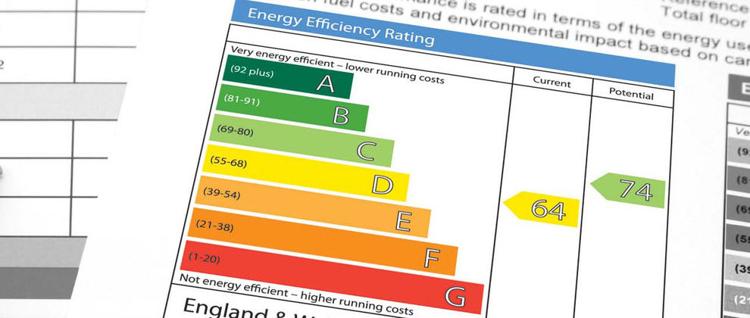 SIGN UP FOR A FREE IN-HOME ENERGY ASSESSMENT
Missoula Electric Cooperative's FREE in-home Energy Assessment helps MEC Members identify where their home is losing energy. Once an in-home Energy Assessment is scheduled, it takes roughly 1-hour to complete. After the Assessment, MEC's Home Energy Assessment Analyst will prepare a Home Energy Assessment Report for the homeowner. The Report will help participants prioritize problem areas and recommend solutions to make their homes more efficient and comfortable.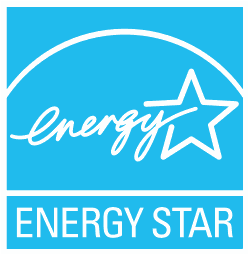 QUALIFY FOR ENERGY REBATES
Over the years, Missoula Electric Cooperative has established a variety of energy rebate programs for their residential consumers, who account for a large portion of their membership. Therefore, there is a wealth of opportunity to achieve energy savings as an MEC member. Residential Energy Efficiency Rebates are available for ENERGY STAR washers and dryers, heat pump water heaters and high-efficiency heat pumps, among others.
Are you an MEC member who has yet to take advantage of this money-saving program? Stop by the MEC website to learn more or to apply for a variety of rebates!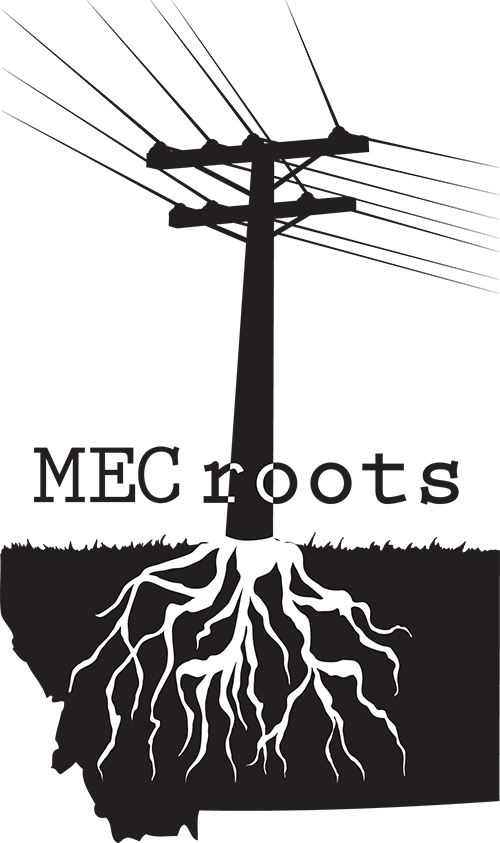 JOIN THEIR GRASSROOTS PROGRAM
Missoula Electric Cooperative has created a grassroots program, MECroots, which encourages members to get engaged in local politics, at a state and federal level. As a member-owner, MEC members will have the opportunity to stay abreast of issues that could potentially impact the cooperative. By signing up for the MECroots newsletter, participants will have the information they need to communicate views and concerns about future regulations to elected officials and policymakers. It's time to take action!