Where people get loans.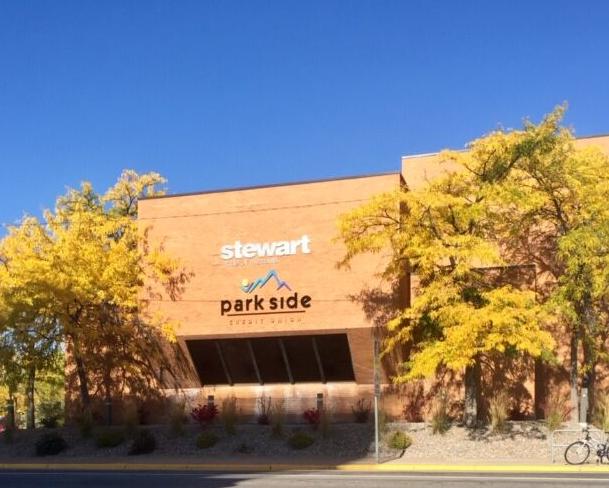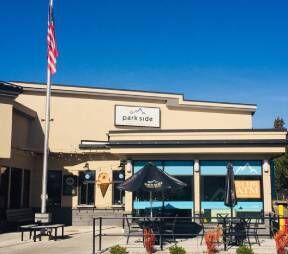 Park Side Credit Union will be the best place for the people of western Montana to get a loan.  Simple as that!  As a not-for-profit cooperative, we focus on people, not corporations, and understand there's more to life than a credit score.  Our local decision-making team closes loans quickly, efficiently, and with minimal red tape.  So the next time you need a car, recreational vehicle, or home loan, look to the place that likes to say yes.
Ask for KASASA free rewards checking and visit us at the following convenient locations:
320 W Broadway St., Ste. B
-
4055 Brooks St., Ste. C
-
2300 Great Northern Ave.
-