We're proud to serve communities across Montana. Whether you represent a community, a business or yourself, we provide a variety of solutions to help manage all of your recycling and waste needs.
At Republic Services, we're guided by five essential core values – to be Respectful, Responsible, Reliable, Resourceful, and Relentless in all we do, every day. Our highly passionate, professional team is reminded of these principles every time they see the five R's joined together to form the Republic Services Star. It's what makes us who we are, reminding us to keep our customers at the heart of it all.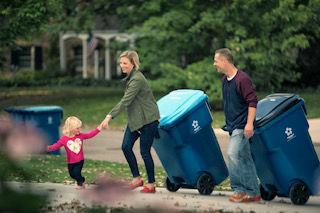 Contact Republic Services and get started today:
1501 Rodgers St.
Missoula, MT - 59802
(406) 543-3157