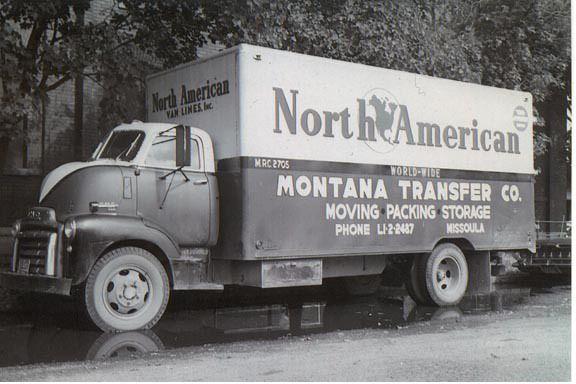 Montana Transfer was established in Missoula in 1958 with the goal of offering superior moving services for residents of 'The Last Best Place.'
An award-winning agent for North American Van Lines, we are a dedicated full service provider. We offer end-to-end solutions for all of your moving, logistics and storage needs. Being an agent for North American gives us a coast to coast reach, and we can even handle international transfers.
Our estimates are always free and have no obligation. The professional staff at Montana Transfer is trained to take the utmost care of your belongings during your transition period. We assign an agent to be your point of contact throughout the process and specialize in accommodating your individual needs. No two homes or business are the same, so no two moves are handled exactly the same. Our staff customizes to your requirements.
As a company owned and operated in Missoula, Montana, we understand and appreciate the value of our local wildlife. We have partnered with the Rocky Mountain Elk Foundation since 1984, when Montana Transfer moved the organization and all of their employees from Troy to Missoula. RMEF members are eligible for up to 60% discounts.