Make Missoula home.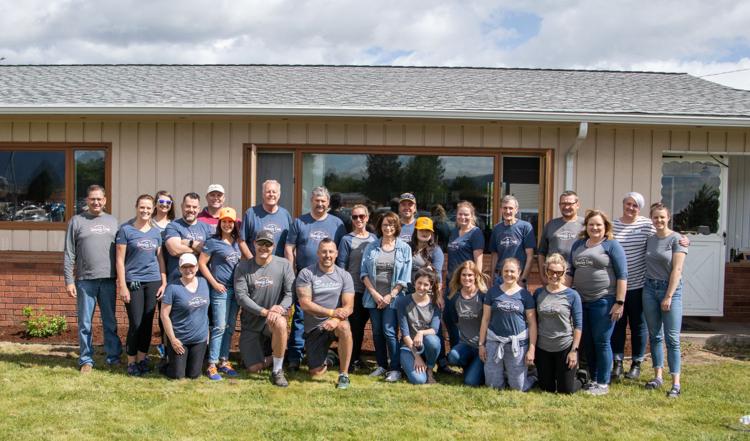 Missoula is one of the fastest-growing small towns in the West in terms of livability, with several neighborhoods all offering something unique. It's a place where small businesses thrive, families flourish, students excel and outdoor enthusiasts find themselves surrounded by world-class recreation opportunities. This is a community where enjoying life and focusing on what matters most, well, matters most. And "community" really speaks to who we are—a tightly knit group of folks all working toward continuing to nurture this town as a vibrant place to live, work and play.
Community speaks to who we are here at Windermere, too. Since 2005, we've quickly grown to be one of our city's largest and most respected firms. In fact, we've been voted the top real estate agency in Missoula. Our philosophy is simple—hire good people and provide them with the very best tools in the industry so they can deliver unsurpassed dedication to our clients. When you work with a Windermere real estate agent you have the Windermere promise that you are working with a knowledgeable and trusted professional—and Missoulian—who will keep you informed every step of the way.
If you too want to call Missoula home, give us a call. You see, we live, work and play in the Missoula area also. We know each other. We watch out for each other. We lift each other up. You'll likely bump into our agents in the grocery store, at the gas pump, or at a Griz game. We're invested in this community and know it like no one else. Finding the right home, in the perfect neighborhood at a cost that is within your budget is no small task, and we've got you covered. Call us today for your free personalized relocation package, and let us help you make Missoula home.