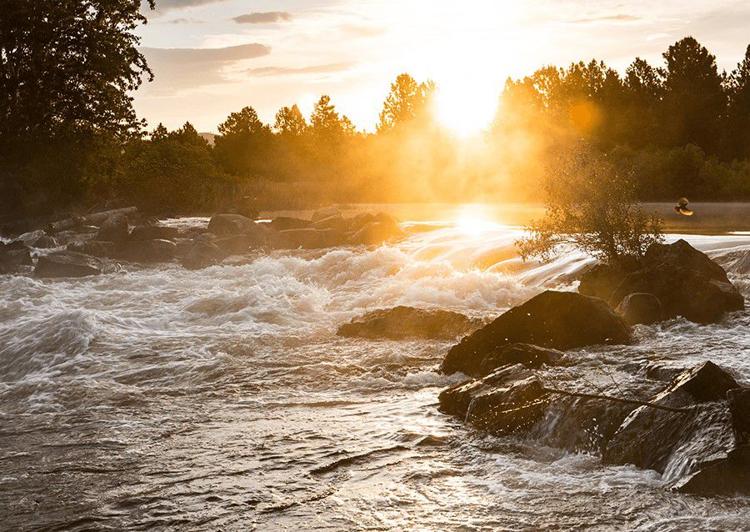 As we continue to grow to better serve our members, we need a name that ensures everyone knows they belong here. A name that reminds us of everything banking can be.
Banking can be transparent.
We've changed our name so we can grow to serve our members even better and bring what we've all loved about MFCU to more Montanans.
Pursuing growth
As part of our strategic planning process, we identified the need for growth in order to be increasingly competitive for our members and bring values-based banking to more Montanans.
Review our strategic plan »
Changing our name
An 18-month process revealed that while we will always love the name Missoula Federal Credit Union, it hinders a sense of belonging for non-Missoulians and limits our ability to demonstrate our values in new communities.
Being a force for good
Growth brings advantages that benefit members such as competitive rates, improved technology, and larger business lending limits. And, as we grow, we are able to be a force for good in more communities and in the lives of more Montanans.
THE NAME
1. Local
The name celebrates our roots in Missoula County, which is home to both the Clearwater River and Clearwater Lake.
2. Inviting
Water sustains us all, no matter where we're from. The new name is universally appealing and a celebration of Montana's lakes and rivers.
3. Values-based
The name gives us the opportunity to speak to a key element of our core values: transparency.