Live up to the t-shirt slogan "Montana Is for Badasses" by upping your skill set. Take on Missoula's waves, rivers, trails, boulders and trapezes with the help of these professionals and watch your badass meter go off the charts. 
1. River Surfing
I tell you surfing's mighty wild/It's getting bigger every day/From Missoula to the shores of Peru. Yep, Missoula can rightfully sub for Hawaii in the Beach Boys' classic hit "Surfin' Safari." Since roughly 2011, surfing fever has gripped Missoula. So stop staring jealously at the surfers on Brennan's Wave and join them. Strongwater MTN Surf offers beginner lessons (gear included), advanced lessons (bring your own gear) and river tutorials (for skilled surfers unfamiliar with Brennan's Wave).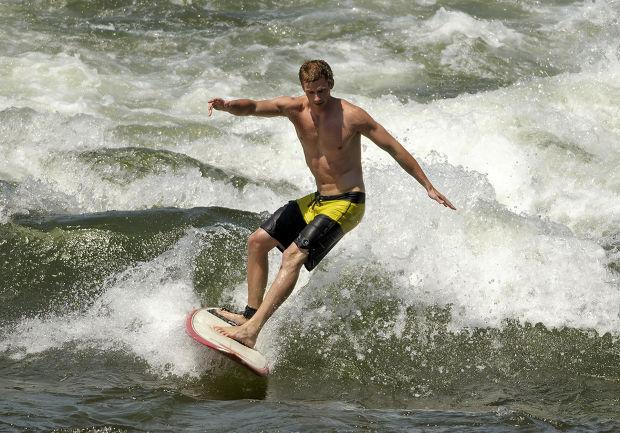 2. Whitewater Kayaking
Turn your dream about piloting your own kayak down the Alberton Gorge into reality. Zoo Town Surfers offers a 2-day introductory whitewater kayaking class. No experience necessary and gear is provided. You'll start off in flat water at Frenchtown Pond for the basics, then move to either the Blackfoot or the Clark Fork Rivers for more advanced training.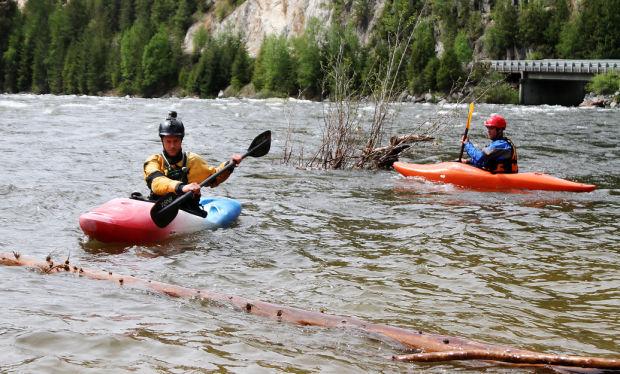 3. Fly Fishing
You're lucky enough to live next to trout streams that are considered among the best in the world. Take this incredible opportunity to learn how to fly fish. Contact Stacy Jennings - a professional fly fishing instructor since 1994 - to schedule a private lesson or to sign up for one of her clinics.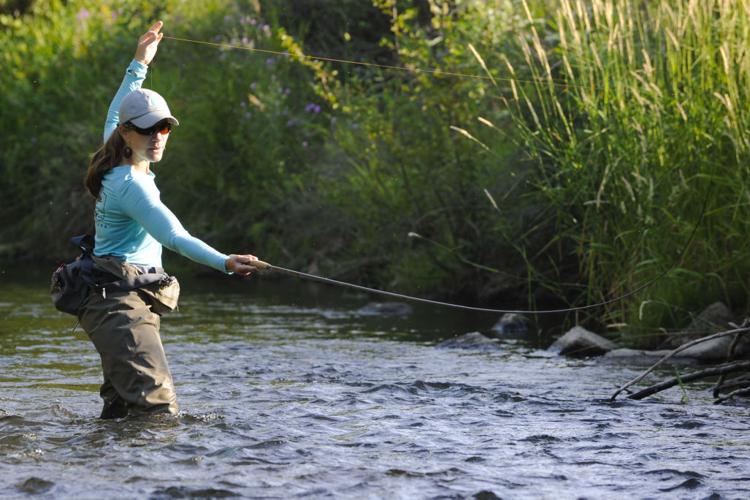 4. Horseback Riding
You're out west. Learn how to ride a horse. Buy some Wranglers, pull up your boots and get yourself over to Flying H Stables for some western-style riding lessons. Beginner-friendly horses and gear provided. Giddy up!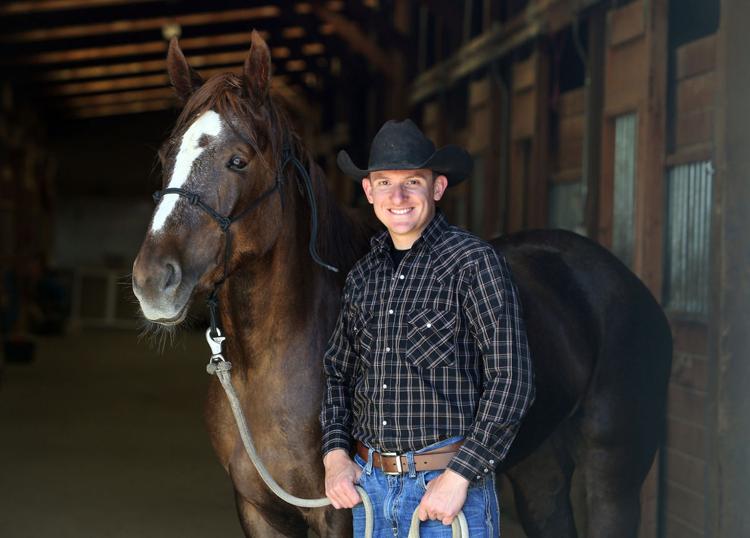 5. Circus Arts
Wish you had the acrobatic skills of a Cirque du Soleil artist? Moksha Aerial Studio Collective (MASC) provides training in Aerial, Acro, Dance, Flow and Fire. Gain gracefulness, strength, and agility while practicing with aerial hammocks, ropes, static trapezes, slack lines and poles.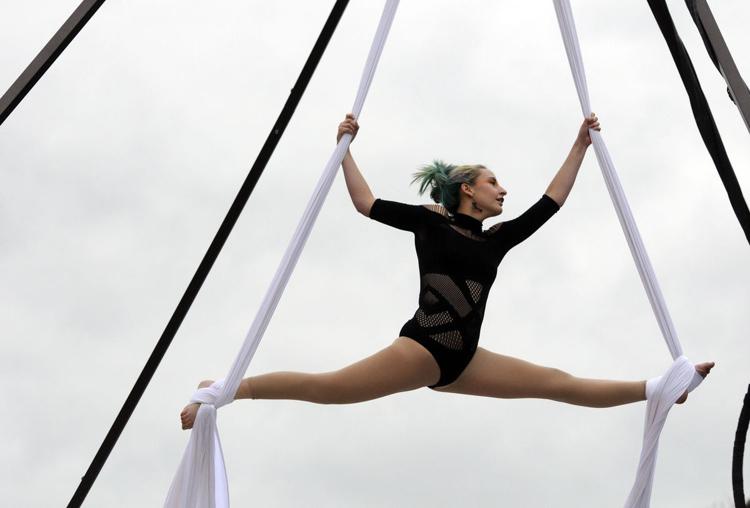 6. Bouldering 
Short on time and  money but still want to pick up a badass skill? Head over to Freestone Climbing and sign up for their 30-minute bouldering class. Bouldering is a method of rope- and harness-free rock climbing. The price of the class includes two weeks of unlimited climbing at their indoor facility.